Long Island Heating Oil
Smart Touch Energy believes home heating oil should be affordable and convenient for people in Long Island, New York. Some of the benefits when you choose us is checking live prices and ordering fuel oil online with our convenient ordering system. Most of all, save time and money with quick deliveries by local dealers, especially in the winter! No Contracts. No Commitments.
Check Live Pricing in Long Island
Long Island residents are used to living in the shadow of their famous next-door neighbors. When it comes to home heating oil delivery, however, there's no need to settle for less. Smart Touch Energy offers fuel delivery throughout the Northeast, not just to Brooklyn and Queens but Nassau and Suffolk counties as well. As a Smart Touch Energy customer, you'll benefit from some of the lowest oil prices in Long Island, as well as our exceptional commitment to quality customer service and convenient delivery options.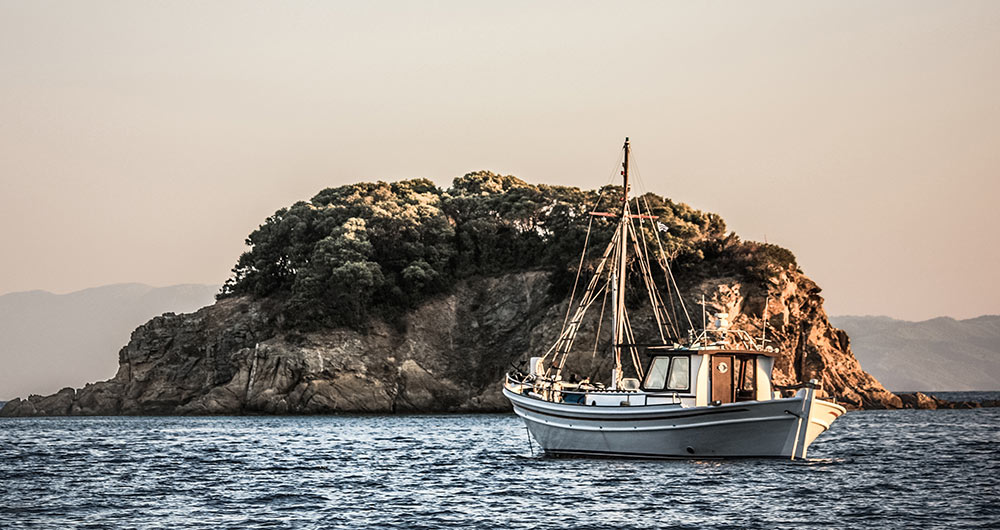 Oil Delivery Options for Long Island
Keeping your home heated throughout the winter is easy with Smart Touch Energy. We offer two convenient delivery options: one time delivery service for those who prefer to compare rates and order for themselves and our Automatic Delivery program.
One-time delivery is the better choice for Long Island residents who prefer to have total control over when their heating oil is delivered. You simply monitor the level in your oil tank on your own, then contact us when the time comes for a refill. This option also gives greater freedom to shop around for the best oil prices in Long Island at any given time.
Automatic delivery makes more sense for Long Island homeowners who don't want to be bothered with having to monitor their heating oil situation. When you enroll in the Automatic Delivery program, we'll keep track of your fuel use and contact you directly when we calculate you are due for a fill-up. We use information we gather about your home and your specific heating oil needs to create an accurate estimate of when the time for a refill has arrived. You never have to worry about running out while taking advantage of our lowest heating oil prices for Long Island, potentially saving you up to $200 a year.
Why Are Our Home Heating Oil Prices Lower?
A lot of heating companies claim to have to lowest fuel oil prices in Long Island. What makes Smart Touch Energy different?
We've got the buying power of one of the largest fuel companies in the country, which allows us to purchase heating oil at bulk prices. Buying in bulk means a lower unit price for our Long Island customers.

We've got the infrastructure to store fuel for longer, which means we can buy when prices are at their seasonal lows. This also ensures we can always provide prompt, reliable delivery to wherever you are on Long Island.

We've invested in paperless billing and online ordering systems, cutting out administrative tasks and keeping our overhead low. In addition to helping reduce Long Island heating oil prices, paperless billing offers a more environmentally friendly alternative to paper.

We've got a network of partners spanning all of NYC, Long Island and beyond, enabling us to negotiate lower delivery costs. And a lower cost of delivery translates to lower heating oil prices in Long Island.
All of the above translate to a difference in fuel prices your pocketbook will feel. In fact, the rates we charge for home heating oil in Long Island are often up to $0.40 less than U.S. Energy Information Administration averages. Check out current pricing by submitting your ZIP code and email address using our secure online form.
HVAC Inspections and Prime/Restart Service
For the convenience of our customers, Smart Touch Energy offers a number of additional services that our technicians can perform while delivering your oil. These include periodic inspections and tune-ups for your burner and air conditioning unit.
Regular preventative maintenance is one of the best things you can do to extend the life and improve the performance of your home's HVAC equipment. Having a Smart Touch Energy team member take care of it saves you from having to call a contractor separately.
What Does Oil Burner Service Include?
A good time to take advantage of our comprehensive oil burner service is in the fall before the cold weather arrives. An experienced Smart Touch Energy technician will come to your Long Island home at your convenience. We begin by testing your burner's firing rate and combustion efficiency to ensure they are up to standard. We will also check that your oil pump pressure is at the proper level. Our tech will provide you with a complete summary of the testing results for your reference.
Our oil burner service also features a thorough cleaning of all vital system components, including the motor, heat exchanger, burner fan and transformer. We will check and test your unit's safety controls to ensure they will provide safe, reliable operation throughout the winter. We will also oil and lubricate all parts that require this service, as well as ensure any essential oil pump bleeding takes place.
A careful oil burner inspection sometimes reveals issues that require immediate attention to ensure your system will function efficiently and will not break down in the middle of winter. Your Smart Touch Energy Technician will take the time to seal any leaks or perform other necessary repair work if needed.
We can also perform system priming and safe restart services for burners that have run out of fuel. Having a trained technician assist with this is recommended as it prevents damage due to air in the fuel lines.
Contact Us to Learn More About Our Heating Oil Prices and Services in Long Island
For more information about any of our services, visit our FAQs page or contact a representative by phone or email. To check the latest heating oil prices for Long Island, including Hempstead, Islip and beyond, sign up for a no-obligation Smart Touch Energy account today.