Eastern Connecticut Heating Oil
Easy online ordering. Loyalty rewards. Online price checking. Convenience. These are just a few reasons why Eastern Connecticut residents choose Smart Touch Energy to buy their fuel from. Check out heating oil prices near you online and order anywhere. Don't worry about contracts or commitments. Get fast delivery from a reliable local heating oil dealer.
Check Live Pricing in Eastern Connecticut
Connecticut's eastern region is known for its unpredictable weather, particularly those brutally cold winters that pose quite a challenge when it comes to keeping a home warm and comfortable. If you rely on oil to heat your home, you never know when you might need an emergency delivery to beat a sudden cold snap. Fortunately, Smart Touch Energy is there to take the hassle and guesswork out of fuel delivery.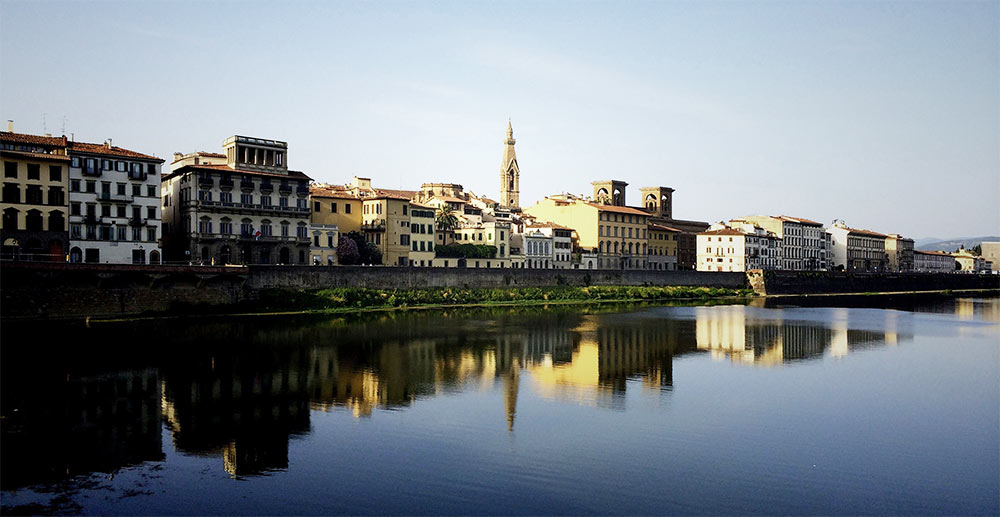 Smart Touch Energy — a Shipley Energy company — offers service to New London, Tolland and Windham counties in eastern CT. We are pleased to provide residents with affordable fuel prices, online ordering and other value-added services that separate our team from the competition. Read on to learn more, or use our online quote generator to see how much you can save today!
Your Guide to Getting the Best Heating Oil Prices in Eastern CT
During a long eastern Connecticut winter, heating costs are likely to account for a large portion of your household budget. Shopping around for the best rate is something every smart homeowner should do. Remember, not all heating oil suppliers are made equal — it's important to consider everything a company can do for you when making a decision.
In most cases, a larger company with more resources will be able to offer better service and better pricing. Here's why Smart Touch Energy is your best choice in eastern CT:
We offer everyday low pricing on heating oil.

More purchasing power means we can buy oil in bulk when costs are low. We then pass the savings on to you in the form of more consistent per-unit pricing. In fact, our rates are up to $0.40 lower per unit than Energy Information Administration (EIA) averages, saving you up to $200 a year.

We have the largest delivery network in the country.

That means we can provide emergency service when you need it. It also means we have the infrastructure in place to keep delivery costs down, further reducing your bill.

Ordering online is easy.

Too many heating oil companies are stuck in the past. If you don't currently take advantage of online ordering and up-to-the-minute pricing information, that's reason enough to switch to Smart Touch Energy. We put the information and the services you need at your fingertips.
Serving All of Eastern CT
Oil prices may be notoriously volatile, but that shouldn't affect your ability to heat your home. Smart Touch Energy is a full-service partner for homeowners in New London, Norwich, Windham, Putnam and throughout the Constitution State's eastern region. Our goal is to help our customers find the best heating oil prices, as well as the reliable service they need to minimize their home energy costs.
In addition to one-time deliveries, we offer an automatic fill option that ensures you always have enough oil on hand to heat your home. We have developed an innovative method for remotely calculating the amount of heating oil our Norwich/eastern CT customers are using, which prevents the need for constant, in-person visits. When we determine that the time has come for a tank refill, we'll contact you to schedule a convenient time to come to your home to complete the task. You'll never have to pay for fuel you don't need, so there's no risk in signing up.
Our Eastern CT/Norwich Heating Oil Company Provides Expert Burner Service
Are you looking for a reliable eastern CT/Norwich oil company that can ensure your burner is ready for the cold winter weather ahead? We can also provide regular inspections and maintenance for your tank and burner. Our local experts will ensure you have enough fuel for whatever the winter throws at you, and we'll also make sure your overall heating system is running its best at all times.
Our comprehensive oil burner service includes testing to verify the firing rate and combustion efficiency, while also ensuring the oil pump pressure is at the appropriate level. We will thoroughly clean all burner parts and components and check to be sure that all safety controls are in proper working order. We'll perform any necessary oil and lubrication and oil pump bleeding. Finally, we'll seal any leaks we come across and conduct other repairs as needed.
Discover What Makes Us Your Best Choice Among Oil Companies in New London, CT and Beyond
We're convinced you'll see the benefits of switching to Smart Touch Energy from the moment you first contact us for a delivery. Keep browsing our website for more information, or place your order online today.