Blackstone Valley Heating Oil
By choosing Smart Touch Energy, you're also choosing easy online ordering, loyalty rewards and online price checking. Essentially, convenience without contracts or commitments. This is why many who live in Blackstone Valley in Rhode Island choose us for their home heating oil. With Smart Touch Energy, you can easily check fuel prices online and order from anywhere. In addition, get fast delivery from reliable providers, especially during the winter.
Check Live Pricing in Blackstone Valley.
The Blackstone River Valley is often considered one of the key sites in the American Industrial Revolution. To this day, the region maintains a longstanding tradition of innovation and ingenuity, with a booming tech sector and a number of prestigious educational institutions located nearby. It's no stretch to say the residents of the region are a savvy, forward-thinking bunch. Why is it, then, that so many essential home-service providers seem stuck in the past?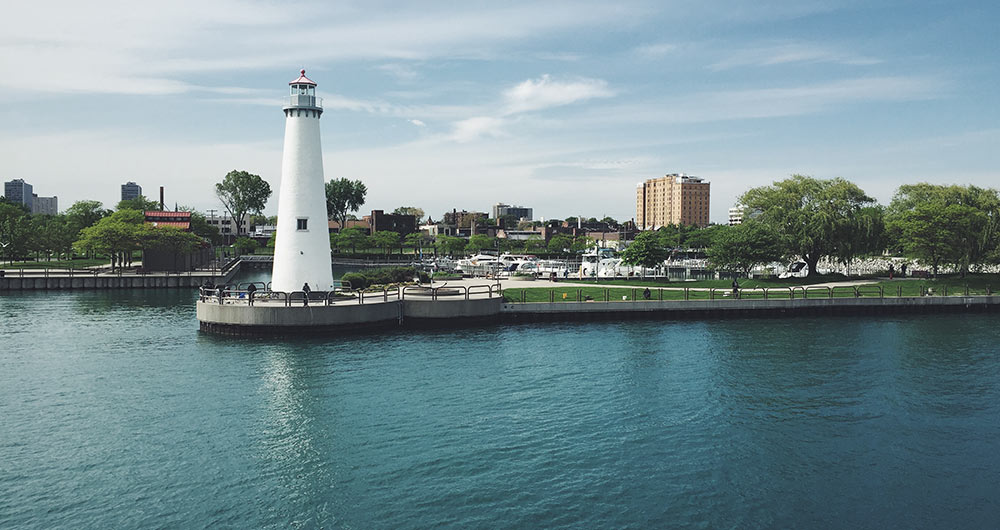 Throughout the Blackstone Valley, Smart Touch Energy is changing the way heating oil is delivered. We have leveraged sophisticated technology and innovative partnerships to make it easier and more affordable for residents to heat their homes. Keep reading to learn how we do it.
Online Ordering Puts Heating Oil at Your Fingertips
Want to learn more? Check out our Service page or contact a representative by phone or email today!
One of the biggest rewards of making Smart Touch Energy your exclusive heating oil supplier is our Automatic Delivery program. Automatic delivery customers benefit from our lowest oil prices. They also never have to worry about having enough oil on-hand. We'll monitor your tank remotely using our proprietary method of calculating heat degree day (HDD). When you're due to be topped off, a team member will contact you directly to arrange a time that's convenient for you.
Sign Up for Our Automatic Delivery Program Today
Smart Touch Energy is a Shipley Energy company. As a part of one of the largest oil companies in the county, we have the bulk buying power necessary to provide a hedge against seasonal jumps in the price of oil. This means our prices are not only lower, but they are more consistent over time and from region-to-region. Check our current Blackstone Valley oil prices against averages posted by the US Energy Information Administration — you'll see we are as much as $0.40 lower per gallon, saving you over $200 a year!
As a more advanced oil delivery company, we offer a better everyday rate than the competition. Moving to a fully online platform means less overhead — in addition to the convenience of ordering online, our decision to forgo a brick-and-mortar location is one that saves you money every time you buy oil from us.
We Have the Lowest Oil Prices in the Blackstone Valley
Online ordering means more transparent pricing, as there are no hidden delivery or admin fees. It means less time spent on the phone and no need to have cash or a check on-hand when your delivery is fulfilled. With Smart Touch Energy, you only pay for the fuel you need. If you prepay in advance for more than is necessary to fill your tank, we refund the difference instantly to your credit card.
If you're like most Blackstone Valley residents, you already go online to pay your bills, bank and do your shopping. Why should scheduling essential services be any different? Our online portal is designed to bring oil delivery into the 21st-century. With just a few clicks, you can access updated heating oil prices for the Blackstone Valley, place an order, lock in your rate and pay your bills.