Eastern Pennsylvania Heating Oil
When you choose Smart Touch Energy, you're also choosing easy online ordering, loyalty rewards, online price checking and convenience with no contracts or commitments. These are reasons why people in Eastern Pennsylvania choose us for their heating oil needs. As long as you're with Smart Touch Energy, you're able to easily check fuel prices online and order from anywhere. Look forward to quick delivery from reliable dealers, especially during the winter months.
Check Live Pricing in Eastern Pennslyvania
The Lehigh Valley in northeast Pennsylvania is home to some of the state's most picturesque landscapes, as well as growing cities such as Bethlehem and Allentown. Whether you live and work in the region or commute into the city, you know the importance of reliable heating oil during the icy winter months.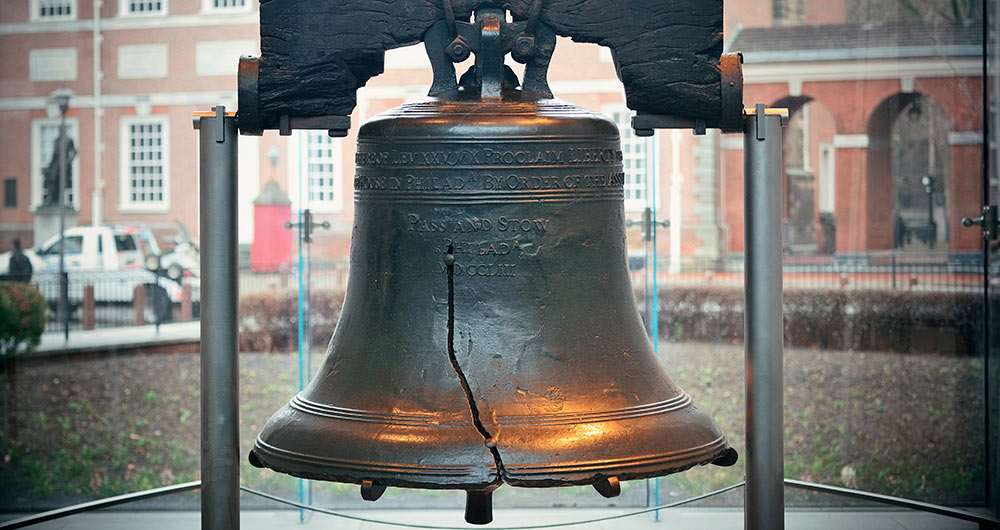 Understanding Oil Prices
Eastern PA homeowners have a lot of choices when it comes to buying heating oil. Each of the many delivery companies in the region claims to have the best prices. To know why Smart Touch Energy is your best bet, it's important to understand the various factors that determine oil prices in eastern PA:
How Much Can You Save?
Making Smart Touch Energy your exclusive heating oil supplier costs nothing. With our on-demand delivery option, there are no contracts or long-term commitments involved either. You only pay for the oil you need. If you prepay for half a tank but only require a third, we'll refund the difference to your credit card automatically.
A typical homeowner can save up to $200 a year simply by switching to Smart Touch Energy. On a per-unit basis, our rates are up to $0.40 lower than averages posted by the U.S. Energy Information Administration (EIA). That's a difference you'll feel in your pocketbook each winter.
Get Started Today
Place an order with Smart Touch Energy for on-demand service and have fuel delivered to your home in three days or less. Better yet, sign up for our Automatic Delivery program to take advantage of lower pricing and automatic reminders when we calculate you are due for a top-off. Either way, you'll benefit from prompt, efficient delivery and value-added options such as prime and restart services, equipment tune-ups and more.
Check current oil prices in northwest PA using our secure online form. Have a question about any of our services? Visit our FAQs page or contact a support representative directly to learn more about why Smart Touch Energy is the best choice for homeowners throughout the Lehigh County.