Northwest Connecticut Heating Oil
Easy online ordering. Loyalty rewards. Online price checking. Convenience. Do you like the sound of our service benefits? Join the many Northwest Connecticut residents trusting Smart Touch Energy for their home heating oil. Through our quick and easy price checking and online ordering system, you'll save time, money, and enjoy fast delivery from reliable local dealers! There are no contracts, no commitments.
Check Live Pricing in Northwest Connecticut
Connecticut's wild and rural northwest is too often underserved by heating oil companies. Fortunately, with a network of service providers that stretches across the state, Smart Touch Energy is there for Litchfield Hills and beyond. As a division of Shipley Energy, we are proud of the reputation we have earned, not just for excellent service but for value, too. For everything you need to heat your home on a budget, make Smart Touch Energy your first choice.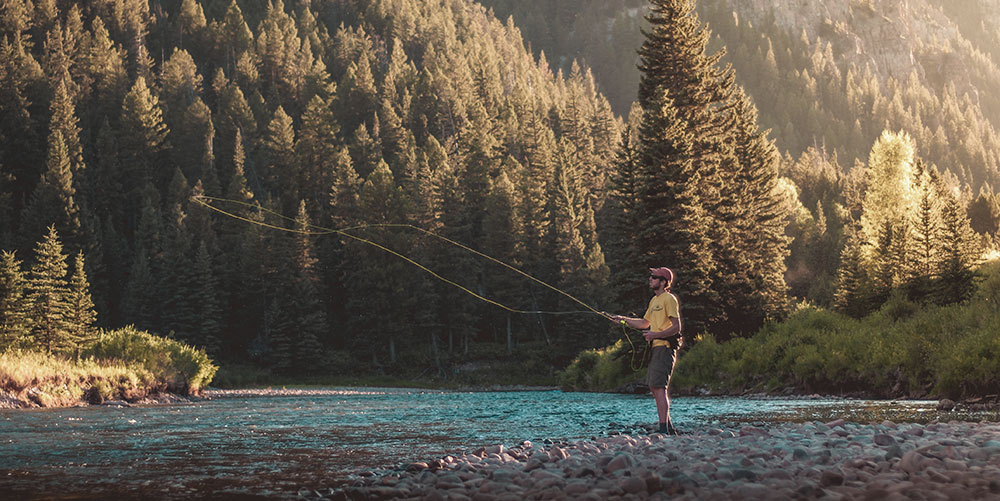 Dedicated Service for CT's Northwest Highlands
When you run out of fuel in the middle of a cold Connecticut winter, every hour it takes for you to get back up and running is one that causes your family serious discomfort. Smart Touch Energy can respond quickly in an emergency or, better yet, make sure you never have to worry about running out. We offer two levels of heating oil delivery:
One Time Delivery

– For true flexibility, Smart Touch Energy can provide contract-free, one time delivery of heating oil to anywhere in northwest CT. Place your order online and get delivery to your home in three days or less. Need emergency service? We can do that, too. Simply specify emergency delivery when you place your order, or contact our toll-free number for assistance.
Automatic Delivery Service – Want to stop worrying about having enough fuel on hand? Smart Touch Energy's Automatic Delivery program is for you. Over the course of the winter, we'll keep track of your estimated fuel use and contact you to schedule a delivery before you start running low. You'll only pay for the fuel you need, so there's no additional expenses, either.
Save Money With the Best Oil Prices in Northwest CT
Smart Touch Energy not only gives you great service, but we also have some of the lowest oil prices in northwest CT. As a Shipley Energy company, we have bulk buying power and access to wholesale pricing on heating oil and other fuels. As a result, our rates come in consistently lower than the competition and up to $0.40 less per unit than the Energy Information Administration (EIA) average. In fact, a typical customer can save up to $200 a year by making Smart Touch Energy their exclusive heating oil supplier. In today's economy, that's money in your pocket without sacrificing comfort — something any Litchfield Hills representative can appreciate.
Get Peace of Mind With Smart Touch Energy
At Smart Touch Energy, we believe in a time when neighbors helped each other out and communities worked together for the collective good. Even today, these are values we strive for when providing oil service and delivery to rural residents. Each time you contact us, you'll receive a prompt delivery from a courteous professional, transparent billing with no hidden fees, and fast service that respects your time and your needs. Place your order online to get started right away.