Southwest Connecticut Heating Oil
Take advantage of easy online ordering, loyalty rewards, online price checking, and convenience when you trust Smart Touch Energy for your home heating oil in Southwest Connecticut. Through quick and easy price checking and our online ordering system you'll save time, money, and enjoy fast delivery from reliable local dealers! There's no contracts, no commitments.
Check Live Pricing in Southwest Connecticut
Home to some of the country's most prestigious addresses, Connecticut's Gold Coast, Panhandle and other southwest regions demand first-class service in even the most mundane matters. When it comes to heating and cooling your home, reliable fuel delivery is a must.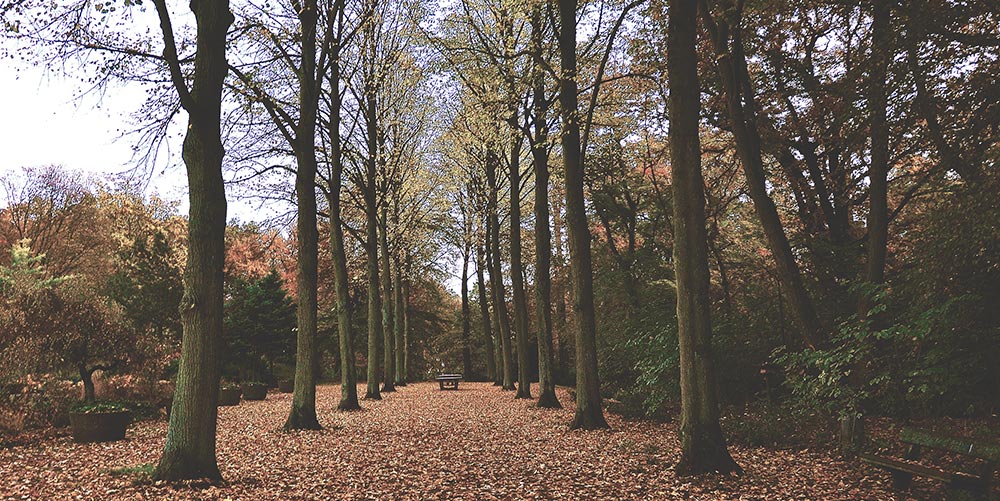 As a Shipley Energy company, Smart Touch Energy is raising the bar in terms of service and convenience in heating oil fuel delivery. We are a proud partner to homeowners throughout CT, and we offer dedicated service to residents of Greenwich, New Canaan, Bridgeport and beyond. Read on to learn more about the benefits of making us your exclusive heating oil provider, or sign up online today. Seamless Home Heating Made Easy.
Smart Touch Energy and our network of local service providers has one simple goal: to ensure you have the fuel you need to heat your home at all times. We know nothing is more important than your comfort, particularly during the cold Connecticut winter months when reliable heat is essential. That's why we offer multiple methods of service delivery, including:
One Time Delivery

– For maximum flexibility, our one time delivery option lets you order fuel at your convenience without a contract, while still benefitting from our everyday low prices. One time delivery customers can also access current rates and place their order online. Our local supplier will then be in touch with you to arrange delivery within the next three days. Rush service is also available.

Automatic Delivery Service

– Our automatic fill option provides the added convenience of never having to worry about whether or not you have enough oil on hand. We use a proprietary system for tracking heating degree day to schedule top-up deliveries before you run out. Because you only pay for the fuel you use, there's no risk and no added expense — just peace of mind knowing you'll be fully prepared for whatever weather a Connecticut winter throws your way.
We Have the Best Oil Prices in Southwest CT
Great service is one thing, but if you're like many Gold Coast homeowners, you have your eye on the bottom line at all times. At Smart Touch Energy, our streamlined operations, extensive infrastructure and bulk buying power allow us to offer some of the lowest heating oil prices in southwest CT. In fact, our rates typically come in up to $0.40 below Energy Information Administration (EIA) averages on a per-unit basis. For a typical homeowner using 650 gallons of heating oil a year, that equates to savings of more than $200.
Great prices and great service go hand in hand at Smart Touch Energy. Both are part of our overall commitment to exceeding expectations that has made us one of New England's most trusted fuel providers. Sign up today and experience a smarter way to heat your home.