Heating Oil Delivery Services
Smart Touch Energy: A Trusted Source for Home Heating Oil Delivery Throughout the Northeast
All households are different, and even those that rely on fuel oil for heat can have widely varying service needs. That's why it's so important to select a fuel supplier that understands the unique heating requirements of your household. To accommodate the largest number of customers throughout the Northeast, Smart Touch Energy offers the following service options that work for any home and any budget: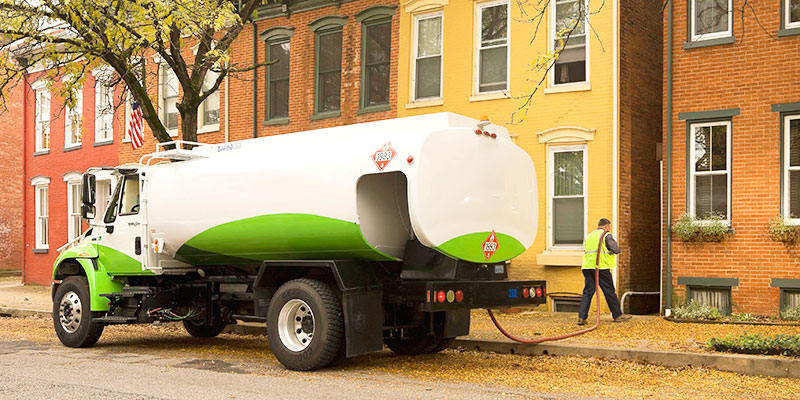 Our exclusive Automatic Delivery service is the best choice for homeowners whose main goal is simply to not have to worry about scheduling a heating oil delivery. Upon signing up for the program, we'll collect some basic information about your home and your heating needs. This allows us to estimate with great accuracy when you will be due for a fill-up. To ensure you have enough fuel, we'll contact you well in advance of this date to provide service at your convenience. In reward for your loyalty as an Automatic Delivery customer, you'll also receive a discounted rate, saving an additional $0.03 on every gallon of oil.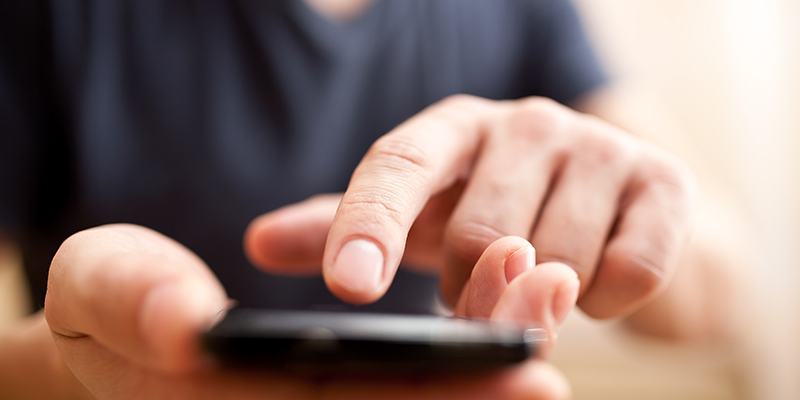 While Automatic Delivery service is our most convenient — and popular — option, we recognize that certain homeowners prefer to have more control over when they order fuel. If you don't want to be tied down with a commitment to one service provider, one time delivery lets you shop around as you see fit. We're that confident you'll agree Smart Touch Energy is your best choice. To arrange an oil delivery, create an account and check rates in your area. There's no cost to do so and, even if you only order fuel from us once, you'll still benefit from some of the lowest everyday oil delivery prices in the Northeast.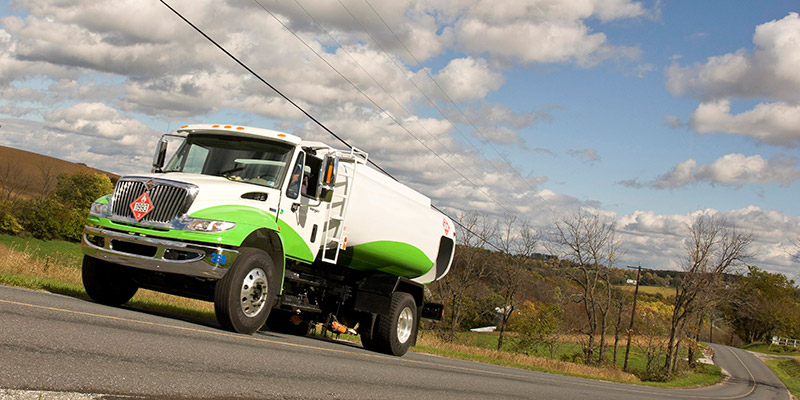 We offer emergency delivery service when you run out of fuel. Nothing is worse than realizing you're out of heating oil in the middle of winter. With Smart Touch Energy, we can expedite your delivery in emergency situations, for an additional charge we can deliver by the next business day (excludes weekends).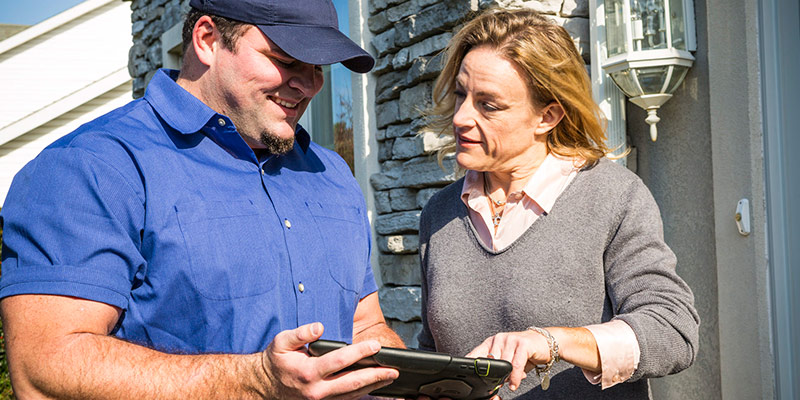 Prime/Restart Service
When you're out of fuel you want to get your system back up and running. You may need a prime and restart to do this. Customers have the option of adding this service to their order. This service is only provided by the driver at the time of delivery (Available in most areas).
At Smart Touch Energy, we take the time to get to know our customers and assess their unique heating oil requirements. No matter what your specific fuel needs are, we can put together a package that works for you. We've been a valued partner to homes throughout the NorthEast for years, and as a Shipley Energy company, we are able to raise the bar on the level of service we provide all our customers. Whether our Auto Delivery or One-Time Delivery program makes the most sense for your household, you can trust us to provide first-class service. And if you're in Pennsylvania, Connecticut, Massachusetts, or anywhere else in the NorthEast, you can rely on us whenever you need reliable emergency service, even on weekends and holidays.
Enjoy the Convenience of Managing Your Heating Oil Deliveries Online
Were you aware that approximately 83% of internet users prefer to purchase their heating oil online? The convenient, user-friendly Smart Touch Energy website not only makes it easy to buy fuel online whenever you wish, but it also allows you to efficiently manage your home heating oil deliveries. You will able to track the delivery from the time you place your order until your delivery truck rolls up to your door. You can also set up your unique energy profile, pay your bill, manage your account and much more.
We're here to help
As a valued Smart Touch Energy customer, you always have access to responsive support whenever you need it: we are committed to providing the best possible customer experience. If you have questions regarding any of our heating oil services please check out our FAQs page or contact the Smart Touch support team. We also recommend visiting our informative Introduction to Heating Oil page to broaden your heating oil knowledge. Don't run out of heating oil in the middle of a bone-chilling winter in the Northeast! Turn to Smart Touch Energy for reliable home heating oil delivery.