New Hampshire Seacoast Heating Oil
We believe home heating oil should be affordable and convenient for you in New Hampshire's Seacoast Region at Smart Touch Energy. If checking live prices and ordering fuel oil online with our online ordering system sounds convenient, join the many others in the area who benefit. Most of all, save time and money while getting fast delivery from local providers! No Contracts. No Commitments. Enjoy the Benefits.
Check Live Pricing in New Hampshire Seacoast Region
The rocky shoreline of New Hampshire's Seacoast Region provides a dramatic backdrop when winter weather rolls in. As a homeowner, however, if you're not prepared, you can easily find yourself out in the cold — literally. More than 50% of homes in the region rely on heating oil. While oil heat is an economical and efficient alternative to natural gas or electricity, its biggest drawback is the need to always be aware of how much you have on hand. Many homeowners know all too well the feeling of running out of oil in the middle of winter, and finding out your regular supplier won't deliver when you need them only adds insult to injury.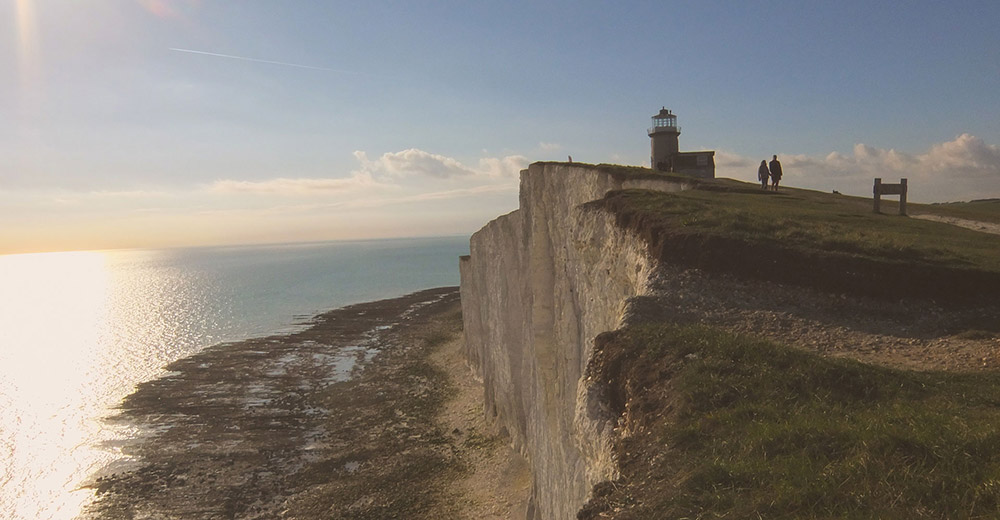 Smart Touch Energy gives homeowners an alternative to expensive and unreliable heating oil providers. We can get your order to you faster, and we can do it for less than the competition. With a convenient online ordering platform and some of the lowest oil prices in NH's Seacoast Region, there's no better partner for all your home-heating needs than our team.
Get a Quote Online Today
See for yourself how much you can save by requesting a quote for home oil delivery using our online form. With Smart Touch Energy, keeping your tank full is as easy as sending an email — all you need is your email address and ZIP code to see our current rates. From there, you can place an order, add on extras such as HVAC maintenance and even pay your bill in advance — no more having to keep cash or a check on hand for when your delivery shows up.
One benefit of buying heating oil online is the additional transparency it adds to the billing process. Our rates are updated constantly to reflect our everyday low oil prices for the NH Seacoast. We only charge you for the amount of oil you need, and we automatically issue a refund if you pay for more than your tank can hold. With Smart Touch Energy, there are never any hidden fees or extra expenses.
Introducing Automatic Delivery
Our Automatic Delivery program is the best choice for homeowners who would prefer not to think about oil delivery at all. When you sign up for the program, we'll collect some basic information about your home that allows us to accurately estimate the best time to refill your oil tank. One of our team members will then contact you in advance to schedule a delivery at your convenience. As an added bonus, Automatic Delivery customers receive our lowest rates on oil prices in the NH Seacoast. Simply by making us your exclusive supplier, you can save as much as $200 a year!
One of the reasons we are able to offer low prices and innovative service options is because we are a Shipley Energy company. As part of the Shipley Energy family, we have resources smaller suppliers do not. That means we can buy oil in bulk, streamline delivery and keep admin fees low — savings we pass on to our customers through some of the lowest oil prices in the NH Seacoast area!