Western Massachusetts Heating Oil Prices
Does reaping loyalty rewards, easy online ordering and checking prices online sound good in the middle of winter in Western Massachusetts? Enjoy those benefits with many others that choose Smart Touch Energy for their home heating oil. Save money on local home heating oil with our fast price checking and online ordering system and save time with quick delivery from reliable local dealers! Don't worry, no contracts or commitments!
Check Live Pricing in Western Massachusetts
Stretching from the Connecticut Valley to the edge of the Berkshires, Massachusetts' western portion accounts for 50% of its area and around 12% of its population. The region is known for many things, including its prestigious academic institutions and landmark contributions to American culture.

One characteristic that is less often spoken of in positive terms is western MA's freezing winters. The year 2015 saw the region's coldest February in 180 years, with an average temperature of 11.2° for the month, a full 15° lower than normal.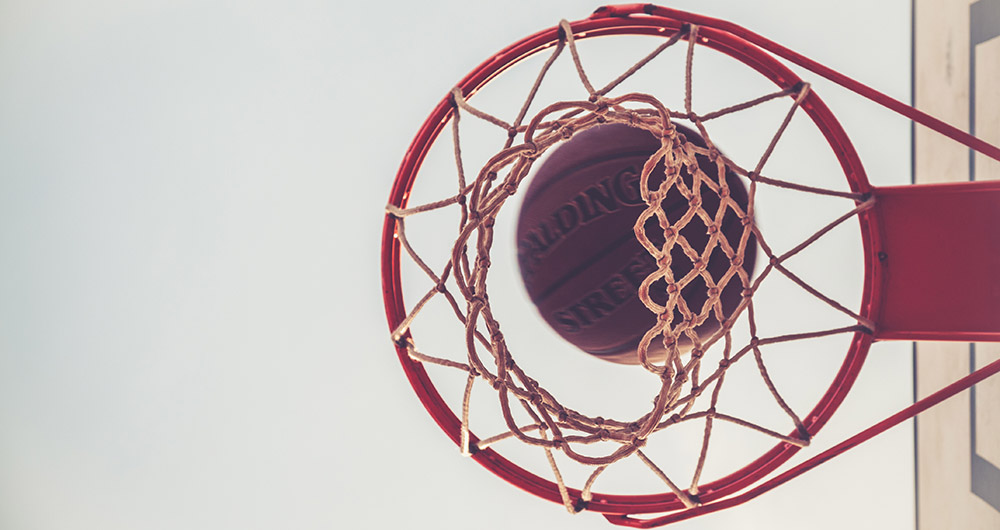 In these and other extreme weather conditions, residents of the region have a history of helping each other out. At Smart Touch Energy, it's this spirit of community that motivates us to be a better heating oil supplier for western Mass.
Convenient Oil Delivery Options for All of Western MA
One way in which we are raising the bar for home heating is by offering convenient options for buying oil and having it delivered to your home. With our online portal, you can place an order for delivery, pay your bill and view up-to-the-minute oil prices for western MA, whether you're a new customer or a repeat one. With our one time delivery service, there's no commitment and no contracts to sign. It's perfect if you don't want to lock in with one service provider.
We also offer our exclusive Automatic Delivery program for ensuring you always have the oil you need on hand. Using a proprietary method of calculating how much fuel your property requires — known as heating degree day or HDD — we will schedule top-offs accordingly so you're never in danger of running out.
Affordable, Transparent Oil Pricing
Whether you are a long-standing customer or are placing a one time delivery order, you'll benefit from our commitment to transparent pricing. With Smart Touch Energy, you never have to pay for fuel you don't need. If you prepay for an entire tank but only require half, we'll refund your credit card the difference.
Because we are a Shipley Energy company, we can offer some of the lowest heating oil prices in western MA. Through Shipley Energy, we have access to the infrastructure and expertise necessary to keep administrative and delivery costs low. We also have increased buying power, allowing us to purchase oil and store it in bulk when prices are at their seasonal lows. What this means for our customers in Hampden, Hampshire, Franklin and Berkshire counties is that our prices on a per-unit basis are as much as $0.40 lower than U.S. Energy Information Administration rates. That's savings you'll see all winter long.
Sign Up Online Today
Typically, deliveries to anywhere in western MA can be processed in three days or less. We also offer emergency service when you are in danger of running out, as well as prime/restart assistance when you do find yourself without oil.
With convenient service, proven expertise and the best heating oil prices in western Mass, Smart Touch Energy is a partner to homeowners across the region. Find out more about what we can do for you by browsing our website or contacting us by email or phone.