South County Heating Oil
Join many others in the South County area of Rhode Island by choosing Smart Touch Energy. We believe in providing convenience without contacts or commitments. Does this sound good for winter? Easily check fuel prices online, order from anywhere and earn loyalty rewards! In addition, always enjoy fast delivery of local dealers you trust.
Check Live Pricing in South County.
Are you looking for the best oil prices in South County (Washington County), Rhode Island? With service to Narragansett, Wakefield and other towns in the region, Smart Touch Energy is the smart choice for heating your home in the cold winter months. We offer online ordering, convenient delivery options and a range of value-added services. We are an important partner to homes throughout New England, and historic South County is no exception. Use the secure online form on this page to view current oil prices in your area and request a delivery.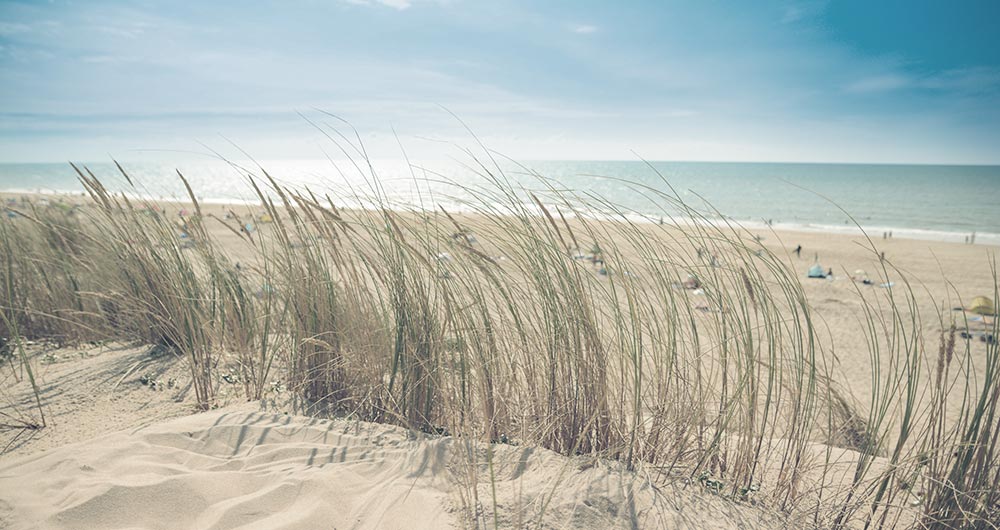 Delivery Options
Though it's Rhode Island's largest county, South County is often underserved by fuel delivery providers. Many of them also charge an additional fee for service to rural areas. Smart Touch Energy is a better alternative for all RI residents. We offer our customers several delivery options, including:
Automatic Delivery

– Choose our Automatic Delivery program if you want both the convenience of never having to worry about arranging delivery and some of the lowest oil prices in South County. With Automatic Delivery service, we keep track of your oil use over the winter and contact you when we calculate you are due for filling. In exchange for making us your exclusive heating oil provider, we'll give you a $0.03 per gallon discount on our everyday low oil prices. These New England oil prices can save residents up to $200 a year!

One Time Delivery

– While Automatic Delivery is our most popular fuel delivery option, we recognize that other homeowners prefer having the freedom to shop around and make their own decisions about when to order fuel. For them, we offer one time delivery service direct from our website. There are no contracts to sign or other long-term commitments. Simply create an account, check the latest oil prices for South County and place your order. When you pay online, there are no hidden fees or extra charges — our policy is to make billing completely transparent, and we always refund you the difference if you buy more oil than you need.

HVAC service

– Add preventative maintenance to your air conditioner or furnace to any fuel delivery. You'll save the hassle of having to arrange a visit from a separate HVAC contractor, and you'll know your HVAC equipment is properly maintained.

Emergency Prime/Restart

– Running out of heating oil in the middle of a South County winter is inconvenient enough. If you're not careful when restarting your system, however, it can potentially cause further interruptions. If you find yourself without oil, Smart Touch Energy can arrange an emergency delivery, typically within 24 hours or less. We'll also send a technician to prime your system properly to ensure it starts up correctly.
Order Online for Greater Convenience
With Smart Touch Energy, ordering heating oil is as easy as sending an email. Our online portal is completely secure and designed to put everything you need right at your fingertips. It's easy and, because it reduces our overhead significantly, it saves you money, too. Is it any wonder we consistently offer some of the lowest oil prices in South County, Rhode Island as well as New England and throughout the Northeast?