Providence Heating Oil
Smart Touch Energy in Providence, Rhode Island believes in providing convenience without contacts or commitments. Does this sound good for winter? Easily check fuel prices online, order from anywhere and earn loyalty rewards! In addition, always enjoy fast delivery from reliable providers you trust.
Check Live Pricing in Providence.
As one of the oldest regions in the United States, downtown Providence breathes history at every turn. However, while the city's narrow streets and irregular grid may be charming, they present a serious obstacle when it comes to delivering services to older homes. If you're among the one-third of residents in the city whose property relies on heating oil in the winter, getting oil delivered can be a costly challenge.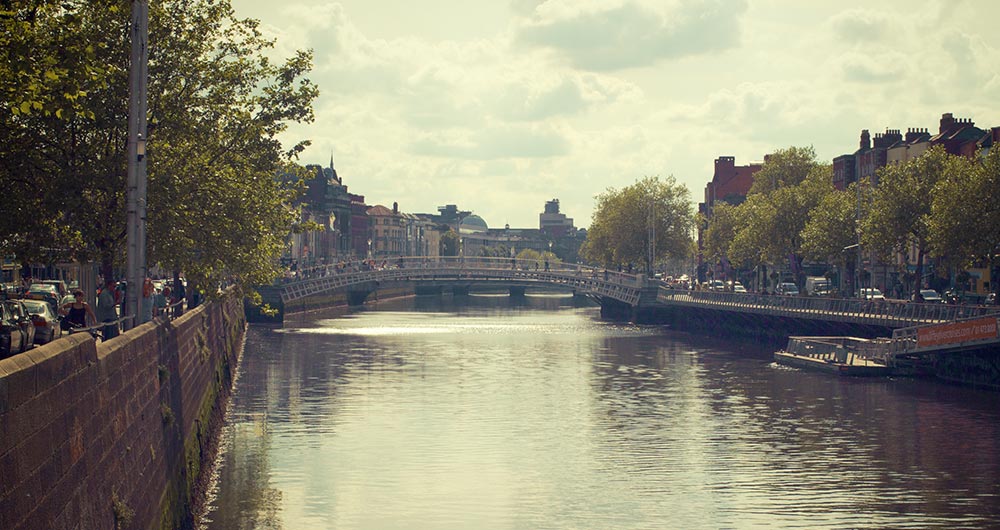 Smart Touch Energy can help. We're a new kind of heating oil delivery company, one that has invested in technology and developed the partnerships necessary to keep costs down for all our customers. We specialize in affordable, hassle-free service, and we consistently offer some of the lowest oil prices in Providence.
Automatic Delivery or One Time Delivery
Part of being a better heating oil delivery company involves giving our customers plenty of options for service and not forcing them to sign a contract. We believe our our low prices speak for themselves, which is why we don't require a long-term commitment from any of our customers. Our two main service options include:
Delivery on demand

– Order heating oil at any time with delivery-on-demand. To get a quote, simply enter your email address and ZIP code into our secure form. From there, you'll be redirected to our online ordering portal, where you can access the latest oil prices for Providence, request delivery and even pay your bill in advance. With one time delivery service, there's no need to sit on the phone or take time out of your busy day to call our office — ordering fuel is as easy as sending an email!

Automatic Delivery

– If you're the type of person who doesn't want to stress about having enough heating oil on-hand, our Automatic Delivery program is for you. When you sign up, we'll collect some information about your home that allows us to accurately estimate your fuel needs over the course of the winter. Then, when we suspect you are due for a fill-up, we'll call you to arrange a delivery. In exchange for your loyalty, you'll receive a discounted rate that's $0.03 less per gallon than our regular low oil prices in Providence.
Add Heating or Air Conditioning Service to Your Order
Having enough oil on-hand is only one part of keeping your home comfortable all year round. To deliver reliable, economical performance, your furnace and A/C require periodic preventative maintenance from a qualified HVAC technician. Rather than call a separate contractor, have our team do it for you — while we fill up your fuel tank. Our rates for service are competitive, and our technicians are fully qualified to work on all makes and models.
Create an Account Today
Getting started with Smart Touch Energy is easy. Create an account to view current oil prices in Providence and beyond. You'll see instantly why our customers save as much as $200 a year simply by making us their exclusive supplier.
Have a question about any of our services? Check our FAQs page or contact a Smart Touch Energy representative by phone or email for assistance.