New Hampshire Lakes Heating Oil
We believe home heating oil should be affordable and convenient at Smart Touch Energy. If checking live prices and ordering fuel oil online with our online ordering system sounds convenient, join the many others around New Hampshire Lakes area who benefit. Best of all, save time and money today while enjoying fast delivery from local providers! No Contracts. No Commitments. Don't Worry.
Check Live Pricing in New Hampshire Lakes
When the winter rolls in and the tourists clear out, residents of New Hampshire's Lakes Region often face the dilemma of staying comfortable and warm without breaking the bank. Unfortunately, fuel providers often underserve towns such as Laconia, Portsmouth and Barrington. Therefore, if your home is heated by oil, you may have to accept expensive delivery surcharges, higher rates per gallon and fewer options for service.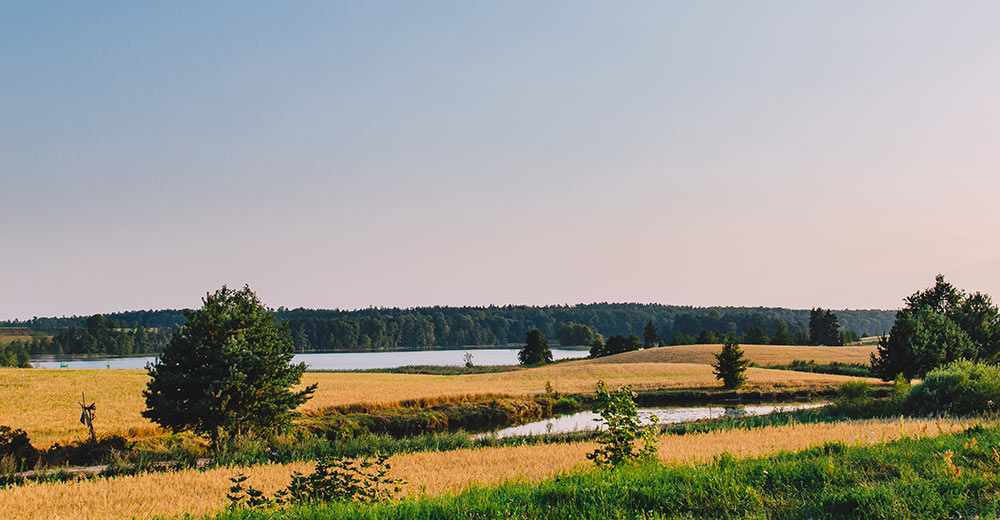 If you're not satisfied with the level of service you've been receiving from your regular heating oil supplier, or if you're simply curious about how much you can save, check out Smart Touch Energy today. We offer consistently low oil prices for the NH Lakes Region, and we back up everything with service that goes the extra mile for our customers.
Saving Customers Money Every Day
Smart Touch Energy is a Shipley Energy company, which means we are a key part of one of the largest networks of fuel delivery providers in the United States. What does this mean for our customers?
We have the buying power necessary to deliver a lower price per gallon of fuel.

By purchasing in bulk when prices are low, we can offset seasonal spikes in the cost of oil and offer our customers a better everyday rate. Check our current oil prices using our secure online form. You'll see we are consistently as much as $0.40/gallon lower than averages posted by the Energy Information Administration.

We have strong relationships with delivery partners throughout New Hampshire.

We can get your order to you faster, with fewer hassles and for less. Place your order online, and one of our team members will be in touch with you to arrange a delivery at your convenience, typically within three days or less.

We've invested in an advanced online platform.

No more putting off calling for delivery or waiting on the phone — as soon as you realize you're running low on fuel, you can check current oil prices in the NH Lakes Region, place an order and pay for it in advance. Online ordering is convenient, and it keeps our overhead low, saving you money on administrative fees.
More Service Options for Busy NH Families
A low price for oil is important, but there's more to Smart Touch Energy than just the bottom line. We offer a number of value-added services, including our Automatic Delivery program. As an Automatic Delivery customer, we keep track of your fuel usage over the winter and contact you directly before you start to run low.
We can also provide regular HVAC system service while we fill up your tank. Instead of having to call a contractor separately, our skilled technicians will take care of this important preventative maintenance requirement to keep your burner or A/C running as efficiently as possible.
If you're fortunate enough to live in NH's picturesque Lake Region year-round, make Smart Touch Energy your partner for all your home heating needs. Find out more about how we can help you by browsing our website, checking out our FAQs page or contacting a representative directly.