Southern New Jersey Heating Oil
Smart Touch Energy believes home heating oil should be affordable and convenient for people in Southern New Jersey. Enjoy checking live prices and ordering fuel oil online with our ordering system and join many others in the area who benefit from this convenience. Most of all save time and money with quick deliveries by local dealers! No Contracts. No Commitments. Convenience.
Check Live Pricing in Southern New Jersey
From the shore inland, South Jersey stays warm during its long winters thanks in a large part to reliable heating oil delivery from Smart Touch Energy. As a Shipley Energy company - and part of one of the largest networks of fuel delivery providers in the country - we have the reach necessary to get your order to you quickly and the buying power to do so at a great, everyday low price. Need to arrange a delivery right away? Simply enter your ZIP code and email address into our secure online form, get a quote and place your order directly.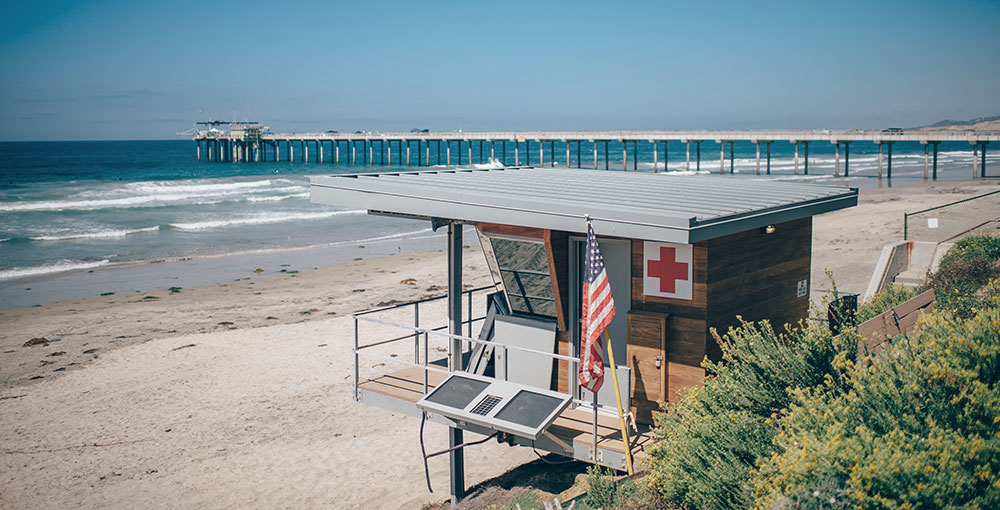 Enjoy the Convenience of Online Ordering
Smart Touch Energy makes ordering a home heating oil delivery as easy as sending an email. We were among the first fuel suppliers to offer online ordering and continue to innovate with up-to-the-minute pricing, paperless billing and other perks. Pay in advance with any major credit card to avoid the hassle of having cash or a check on hand when your order is delivered. This also gives you a chance to lock in when rates are good. If fuel costs go up before your order is fulfilled, you won't pay any extra. On the other hand, if you pay in advance for more fuel than you need, we'll refund you the difference automatically.
Online ordering and billing is not just convenient for our customers, it's part of how we keep costs down. Administration and delivery fees account for a large portion of oil prices in South Jersey. With a low overhead and a large preexisting delivery network, we can keep these costs to a minimum and pass the savings on to you.
Fill Up Your Tank and Tune Up Your A/C at the Same Time
Our customers lead busy lives. To help them get more done at one time, we offer HVAC inspections and tune-ups along with our fuel delivery service. Keeping your furnace and air conditioner in peak condition requires regular inspections and adjustments from a trained professional. Our team is qualified to work on all makes and models of equipment, and we can perform this valuable service while your tank is being filled. You'll save the hassle of having to call a contractor separately, while gaining the peace of mind knowing your system is working its best.
Choose the Service Option That's Right for You
Smart Touch Energy gives you the flexibility to choose from contract-free, one time delivery or our no-hassle Automatic Delivery option. Both allow you to benefit from some of the lowest oil prices in South Jersey and beyond. If you'd prefer not to have to worry about scheduling periodic top-offs, choose Automatic Delivery. If you'd prefer more control over when you buy fuel, choose one time delivery.
Over the years, we've built up a considerable reputation in South Jersey for low oil prices, convenient delivery options and excellent service. Whether you're in the Philly metro area, on the shore or anywhere in between, we've got the oil you need to stay warm all winter long. Place your order today and experience a smarter way of heating your home.