North Shore Heating Oil
Gain loyalty rewards, easily order online and check prices online with convenience in the North Shore area of Massachusetts with Smart Touch Energy. Save money on local home heating oil with our fast price checking and online ordering system. Additionally, save time with quick delivery from reliable dealers that are local! Don't worry, there are no contracts or commitments!
Check Live Pricing in North Shore Massachusetts
Steeped in history, the North Shore is one of Massachusetts' best places to live. When temperatures drop in the winter months — particularly between December and March, when average highs barely reach above 40° — a reliable partner for heating oil delivery is essential.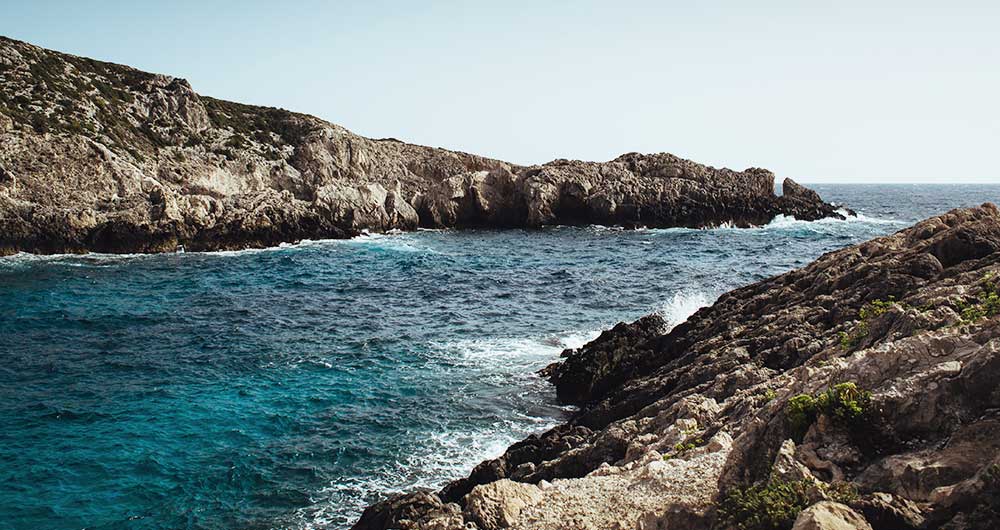 Smart Touch Energy is a leading fuel supplier for homes in Salem, Gloucester and throughout the North Shore. We have the extensive delivery network necessary to get you the fuel you need, when you need it. A number of value-added services, such as online ordering and billing, HVAC inspections and more, make us an ideal full-service partner for any homeowner.
More Ways to Order Fuel Online
At Smart Touch Energy, we are committed to offering flexible purchasing options that meet the requirements of any homeowner. Whether you prefer to have more control over when you buy or would rather not have to think about keeping your tank full at all, we have a plan for you.
Our one time delivery option features convenient online ordering. Enter your email address and ZIP code into our secure form to get the latest oil prices for the North Shore and place your order directly. There are no contracts to sign or other commitments, and your bill will be processed right away. You won't be affected if the price of oil jumps before you receive your delivery.
Alternately, our Automatic Delivery program takes the guesswork out of ordering heating oil online. Make us your exclusive supplier, and we'll monitor your fuel use, automatically contacting you when it's time to refill. No matter which program you choose, you'll only pay for the fuel you need. If you've pre-paid and end up requiring less than anticipated, we'll automatically refund your credit card the difference.
Why Our Prices Are Lower
When you want the best oil prices in the North Shore, contact Smart Touch Energy first. Unlike other companies, we're transparent about our pricing, with up-to-the-minute rates posted on our website at all times. We're also consistently lower than the competition. Some of our customers save up to $200 a year simply by making us their exclusive heating oil provider. Here's how we do it:
We have increased buying power and fuel storage facilities, making it possible to purchase oil in bulk when prices are low.

Our network of partners stretches across the Northeast, giving us the infrastructure necessary to keep administrative and delivery costs low.

We serve all of the North Shore, which means pricing from town to town is more consistent.
There is no better partner for keeping your home warm than Smart Touch Energy. In addition to oil delivery, we can also perform regular heating and air conditioning tune-ups that save you the trouble of calling a separate contractor for this important preventative maintenance.
To find out more or to schedule an appointment, create your account online today. Have a question? Check out the FAQs page or contact the Smart Touch Energy team by phone or email for assistance.