Central New Jersey Heating Oil
We believe home heating oil should be affordable and convenient for those living in Central New Jersey at Smart Touch Energy. If checking live prices and ordering fuel oil online with our ordering system sounds convenient in the winter, join many others in the area who benefit. Most of all, save time and money while receiving quick deliveries from trusted local dealers! No Contracts. No Commitments. Just Convenience.
Check Live Pricing in Central New Jersey
New Jersey's central region - including New Brunswick and the Mercer County area - is home to some of the country's most prestigious academic institutions, vibrant communities and rich colonial history. It's also known for its fierce winters, particularly in the inland regions of Burlington, Mercer and Monmouth counties. For this reason, residents of the state know all too well how important a reliable and affordable heating oil company is.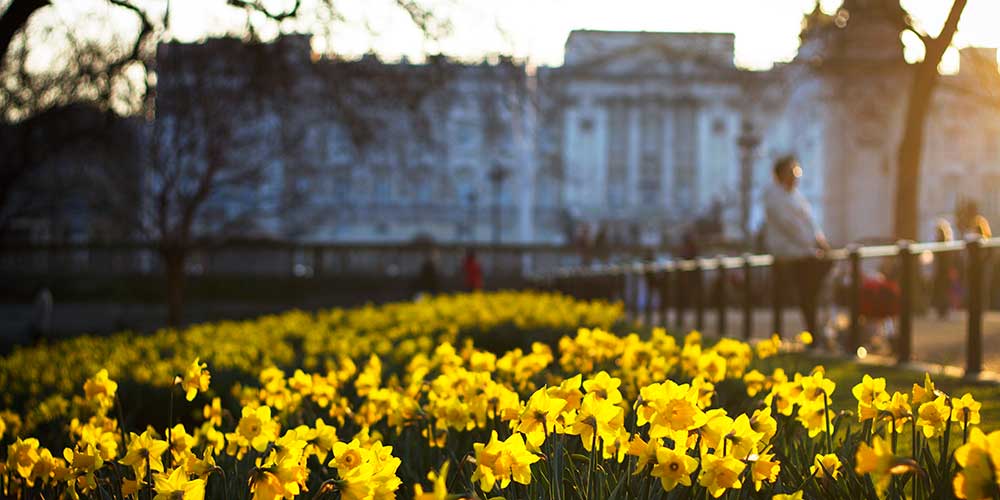 Smart Touch Energy now offers delivery throughout Central Jersey. Oil prices are notoriously unstable these days, but we've got the buying power and the infrastructure to keep costs low for all of our customers. Get a quote and place your order today!
Pricing and Services
Different homeowners have different needs when it comes to home heating oil delivery. Some prefer to closely monitor fuel prices and place their order when they can get the best deal. Others prefer simply not to think about it. To accommodate both types of customer, we offer two distinct service options. With delivery on demand, you can order fuel online at any time, taking advantage of some of the lowest oil prices in Central Jersey without committing to a contract.
With our Automatic Delivery program, we monitor your fuel usage using a proprietary method of calculating heat degree day (HDD). When we suspect you are due for a top-off, we'll contact you well in advance to arrange a delivery at your convenience.
No matter which service option you choose, you can be confident you are getting the best value for your hard-earned dollar with Smart Touch Energy. Thanks to the low overhead of our online service model, and our buying power as a Shipley Energy company, we are able to offer customers in Central Jersey oil prices up to $0.40 lower than typical U.S. Energy Information Administration averages. In fact, our customers routinely save as much as $200 a year just by making us their exclusive fuel supplier.
HVAC Inspections
Making sure your heater and air conditioner are running their best is the simplest way to cut back on fuel use over the course of the year. Unfortunately, too many homeowners neglect this important service for the simple reason that doing so takes time out of their busy schedule. With Smart Touch Energy, you can get your fuel tank filled and your HVAC appliances tuned up at the same time. Our professional technicians are qualified to work on all makes and models of HVAC equipment. We'll perform a full inspection and adjust things as necessary so you can be sure your appliances are running their best.
Experience a Smarter Way to Buy Heating Oil
If you're like most NJ homeowners, you already pay most of your bills online. Why should heating oil be any different? In just a few minutes, you can check current oil prices in New Jersey, place your order online and pay your bill. You won't be charged extra if prices rise before your delivery is fulfilled and, if you pay in advance for more oil than you need, we'll instantly refund your credit card the difference. In short, online ordering is a smarter, safer and more convenient way to get heating oil fuel delivered to your door. Discover the benefits for yourself at Smart Touch Energy!