South Shore Heating Oil Prices
Benefit from loyalty rewards, easily order online and check prices online with convenience in the South Shore area of Massachusetts with Smart Touch Energy. Save money on local home heating oil with our fast price checking and online ordering system. Save time with quick delivery from reliable dealers that are local! Don't worry, no contracts or commitments!
Check Live Pricing in South Shore Massachusetts
The wild weather on Massachusetts' South Shore often makes it difficult for homeowners to accurately estimate their heating oil needs. Whether you require an emergency delivery or a long-term partner for all of your home heating needs, Smart Touch Energy is your best choice on the South Shore.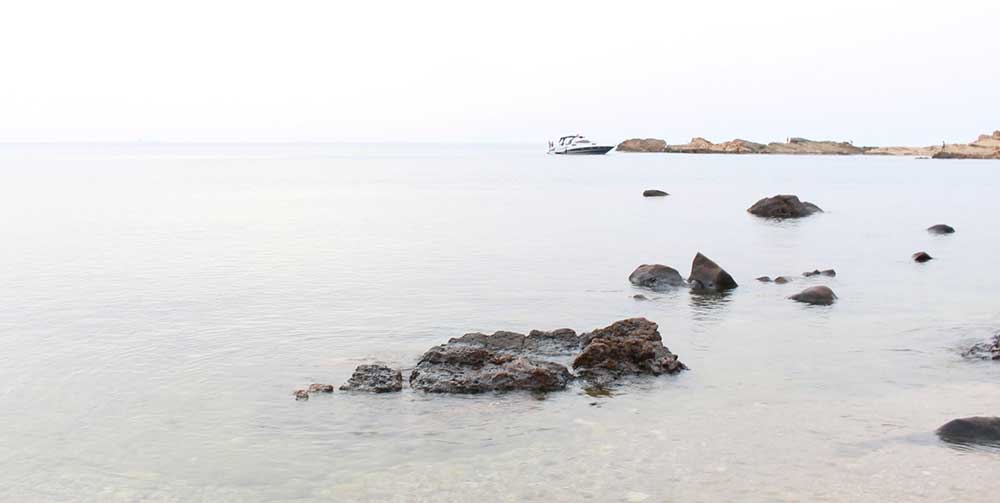 Our oil prices are consistently lower than the competition and up to $0.40 per unit lower than averages posted by the U.S. Energy Information Administration (EIA). In fact, making us your exclusive heating oil supplier can save you up to $200 a year. You'll also benefit from convenient online ordering, transparent billing and more.
Save Time and Money by Buying Online
You already shop and bank online. Why should ordering heating oil be any different?
With Smart Touch Energy, buying heating oil is as easy as checking your email. Not only will you save time and energy not having to call in your order, but you'll also benefit from up-to-the-minute pricing information and online billing. You'll be able to budget accordingly, and you won't need to have cash on hand when your delivery shows up.
To view current oil prices in the South Shore area, simply enter your ZIP code and email address using our secure online form. You'll then be directed to a page that shows how much you can save with Smart Touch Energy.
HVAC Service Available
Smart Touch Energy is proud to offer a number of value-added services such as home burner and A/C tune up. Simply having the fuel you need on hand is only one part of heating your home. To keep your burner running as efficiently as possible, regular preventative maintenance is essential.
We offer inspections and tune-ups for HVAC equipment of any make or model. By arranging both fuel delivery and service at the same time, you save yourself the hassle of having to call a contractor while still getting the peace of mind that comes with knowing your home is running as efficiently as possible.
A Shipley Energy Company
Smart Touch Energy is a Shipley Energy company, which is one of the reasons why we can offer low oil prices for the South Shore. As part of one of the largest networks of fuel providers in the country, we have the infrastructure in place to keep administrative costs low and expedite delivery to rural and remote areas. For our customers, this means ongoing savings without sacrificing convenience.
Typically, your order can be fulfilled in three days or less. We also offer rush delivery when you are running low, and prime/restart services to get your burner safely working again when you run out.
The South Shore's Home Heating Experts
Smart Touch Energy has delivery team members available to provide service to all corners of the South Shore, from the coastal communities of Weymouth, Cohasset and Kingston to the rural areas of inland Plymouth and Norfolk counties.
We regularly update our website with the latest oil prices for the South Shore. Want to learn more about pricing, delivery and payment options from Smart Touch Energy? Browse our site, check out our FAQs page or contact us by phone or email.