East Bay and Newport Heating Oil
With Smart Touch Energy in East Bay and Newport, Rhode Island, it's all about convenience without contacts or commitments. Easily check fuel prices online, order from anywhere and earn loyalty rewards! In addition, always enjoy fast delivery from reliable providers you trust.
Check Live Pricing in East Bay and Newport.
The eastern shores of Rhode Island's Narragansett Bay are home to a number of charming seaside towns, including Newport, Bristol, Little Compton and more. While these communities are a popular summer getaway for East Coast residents, when the winter chills roll in, finding economical solutions for staying warm is an important priority for year-round residents. If you're one of the more than one-third of Rhode Island households that rely on oil for heat, Smart Touch Energy can help. We offer everyday low oil prices for Newport and other East Bay towns, as well as convenient service options that make it easy to meet all your home heating needs.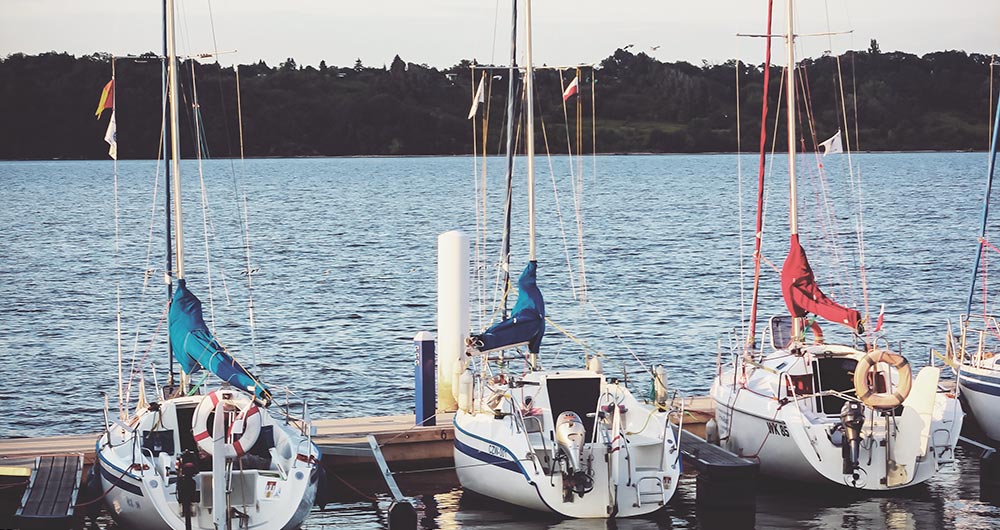 How We Deliver the Lowest Oil Prices for the East Bay
When you're heating your home on a budget, even a small price difference is reason enough to switch suppliers. At Smart Touch Energy, we're not only a little more affordable than the competition — our rates per gallon are as much as $0.40 less than Energy Information Administration averages! Here's how we do it:
Online ordering

– By moving our service center online, we forgo the expense of a brick-and-mortar store, while also giving our customers the convenience of up-to-the-minute pricing and 24-hour ordering. A low overhead means our administrative fees are lower as well, saving you money each time you buy fuel from us.

Innovative partnerships

– Smart Touch Energy is a Shipley Energy company, which means we are part of one of the largest networks of heating oil suppliers in the country. Thanks to this partnership, we have easy access to the collective expertise that comes from more than 85 years in business. This helps us identify ways to streamline our services and deliver better value for our customers.

Bulk buying power

– Heating oil is a commodity, and as such, it's subject to price fluctuations during periods of heavy demand. That's why when average low temperatures start to drop into the 20s in December, oil prices in the Newport area go up. At Smart Touch Energy, however, we have the buying power and infrastructure to purchase in bulk when prices are low, which provides an important hedge against seasonal instability.
Your Fuel, Your Way
Having some of the best oil prices in the East Bay is only part of the Smart Touch Energy difference. Our Automatic Delivery program is an innovative way to ensure you always have enough oil on-hand to heat your home. We've developed a proprietary method for calculating heat degree day (HDD), a measure of how much fuel a building requires. Using it, we can estimate with accuracy when you will start to run low, and schedule fuel delivery accordingly.
If you'd prefer more freedom when buying heating oil, we also offer one time delivery service. To make an order, simply enter your email address and ZIP code into our secure online form to see current oil prices for the East Bay and Newport. Pay in advance and one of our team members will be in contact with you shortly after to schedule your delivery. You can also add services such as preventative maintenance to your heater or air conditioner system, ensuring they continue running their best all year long.
Whether you choose Automatic Delivery or One Time Delivery, there's no better partner to East Bay residents than Smart Touch Energy. Create an account and get started today!