New York City Heating Oil
Easy online ordering. Loyalty rewards. Online price checking. Convenience with no contracts or commitments. These are all reasons why people in New York City choose Smart Touch Energy for their heating oil needs. As long as you're with Smart Touch Energy you're able to easily check fuel prices online and order from anywhere. Always look forward to quick delivery from reliable dealers.
Check Live Pricing in New York City
According to estimates published by the city's Department of Environmental Protection, New Yorkers burn more than one billion gallons of heating oil each year. There is no shortage of companies in the Big Apple vying for a portion of that business, but few have the technology, reach and commitment to excellent customer service of Smart Touch Energy.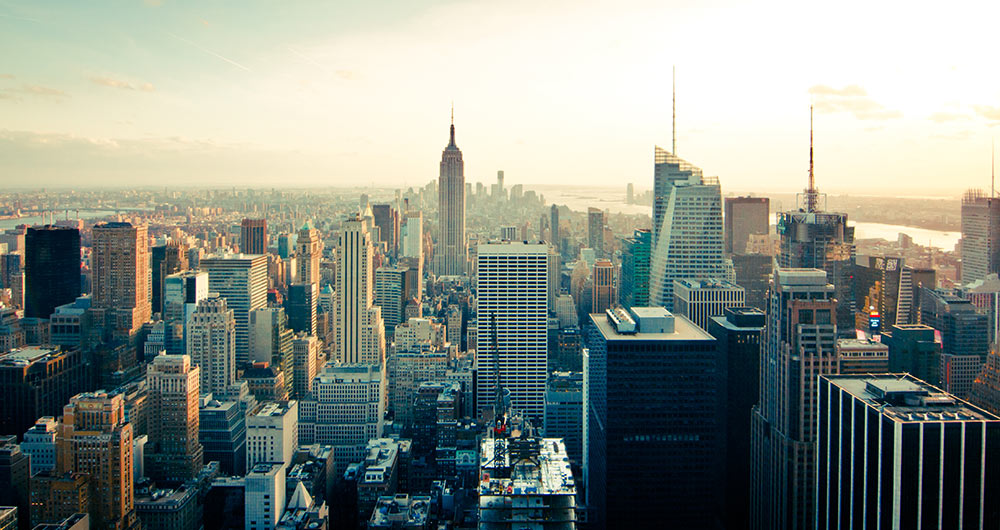 A Shipley Energy company, Smart Touch Energy works with landlords, property managers and homeowners throughout the Tri-State area to deliver some of lowest heating oil prices in NYC. Check out current rates using our secure online form or read on to learn more about the benefits of making us your exclusive heating oil supplier.
Why We're Different
Smart Touch Energy has taken traditional heating oil delivery and modernized it to better accommodate the lives of busy New Yorkers. Now, you can go online to check current rates and order delivery to your property.
Cutting back on paperwork not only expedites service, it keeps our overhead low, which is why we consistently offer some of the lowest heating oil prices in NYC. In fact, our rates can be up to $0.40 less than those posted by the U.S. Energy Information Administration (EIA). Some of our customers have saved over $300 a year — without compromising comfort — just by making us their exclusive supplier.
On Demand or Automatic Delivery, Smart Touch Energy Delivers
Reliable heating in your home or building shouldn't be something you have to stress about. That's why Smart Touch Energy offers its Automatic Delivery program to all NYC customers. Let us take the guesswork out of ordering fuel. We employ a proprietary method of calculating your fuel usage, letting our team know well in advance when you're due for a refill. You never have to rush or change your plans — we can schedule delivery at a convenient time for you, and you'll always have the oil you need on hand.
If you'd prefer to arrange your own deliveries, our on-demand program lets you do just that. With on-demand service, all you have to do is visit our website, create an account and place your order. There are no contracts to sign and no long-term commitments to worry about.
Pay Only for the Fuel You Use
Whether you're an one time delivery or Automatic Delivery customer, with Smart Touch Energy, you're never penalized for being proactive about your heating oil. If you order a full tank but only need half, we'll refund your money automatically. All paperwork is done online, which ensures you have a verifiable record of any payments made that you can easily access.
Through our network of local partners, we are proud to offer delivery to all five boroughs, having recently added the Bronx to our service area. Check our latest oil prices for Staten Island, Brooklyn, Manhattan and beyond today. You'll see right away how switching to Smart Touch Energy can be good for your bottom line.
Got a question? Check our FAQs page or contact a representative by phone or email to learn more about what makes Smart Touch Energy NYC's premier choice for heating oil delivery.