Central Pennsylvania Heating Oil
When you choose Smart Touch Energy, you're also choosing easy online ordering, loyalty rewards, online price checking and convenience with no contracts or commitments. These are the benefits why people in Central Pennsylvania choose Smart Touch Energy for their heating oil needs. As long as you're with Smart Touch Energy you're able to easily check fuel prices online and order from anywhere. Always look forward to quick delivery from reliable dealers.
Check Live Pricing in Central Pennslyvania
The central PA area is home to a diverse cross section of people and homes, from the lush farmland of Lancaster County to growing, multicultural cities such as Harrisburg and York. One thing we can all agree on, however, is that winters in the region are getting colder and less predictable each year. In fact, 2015 saw one of the coldest Februarys on record. For those of us who use oil to heat our homes, it's no stretch to say that a reliable fuel delivery supplier is an important ally.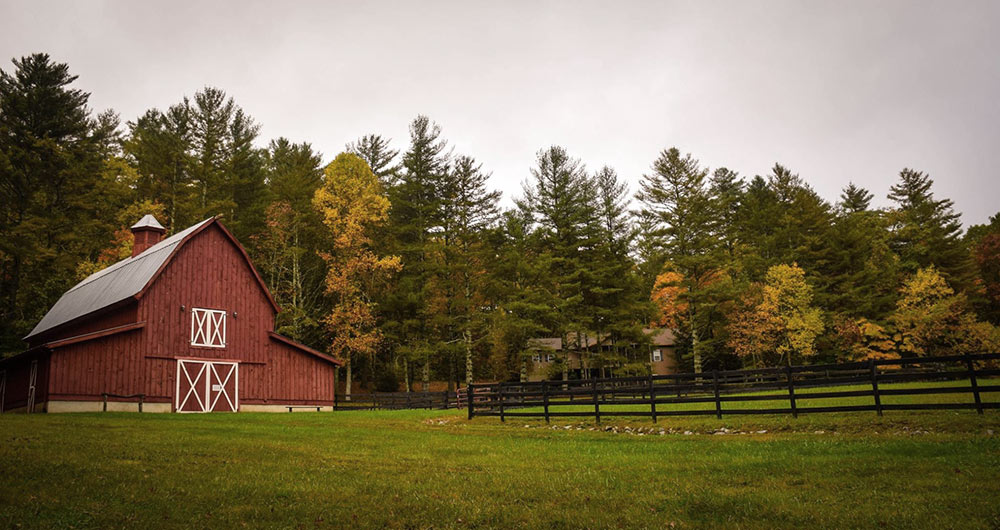 Smart Touch Energy is a smarter choice in heating oil delivery in central PA. As a Shipley Energy company, we are part of a network of fuel suppliers that has been serving the region for more than 85 years. We've leveraged this history to offer some of the best heating oil prices in Harrisburg and beyond. Keep reading to learn more about how we can help you keep your home comfortable throughout the long winter.
Convenient Delivery Options for Central PA
Smart Touch Energy offers two main ways to get the heating oil you need delivered to your home:
One Time Delivery

– No contracts and no commitments - on-demand delivery service is perfect for anyone who wants complete control over their home heating oil. With on-demand service, you can access up-to-the-minute heating oil prices for central PA and choose when you want to buy. Use our secure online form to get a quote and place your order today.

Automatic Delivery Service

– At Smart Touch Energy, we believe heating oil delivery should be seamless. Our Automatic Delivery program takes the guesswork out of ordering fuel by accurately estimating your usage needs and contacting you to arrange periodic top-offs before you run low. Automatic Delivery customers can take advantage of some of the lowest oil prices in Harrisburg and beyond. Best of all, there's no fee to sign up!
Typically, delivery times in central PA are within three days after placing your order. You can also request emergency delivery or prime/restart service in the event you run out of fuel unexpectedly.
In addition to our standard delivery programs, we also offer homeowners the option of adding air conditioner or furnace maintenance. Keeping your HVAC appliances well-maintained is one of the best ways to prevent a breakdown and lower your home comfort costs over the course of the year. We save you the time and hassle of calling a separate contractor for this important service by bundling it with your regularly scheduled fuel delivery.
Everyday Low Oil Prices in Lancaster, York and Throughout the Central PA Region
Smart Touch Energy's oil prices in central PA are typically up to $0.40 lower per gallon than average rates posted by the U.S. Energy Information Administration (EIA). In fact, some of our customers have saved over $200 a year by making us their exclusive supplier. With Smart Touch Energy, you save money, enjoy the benefits of online ordering and billing, and never have to sacrifice your family's comfort during a long central PA winter.
Check out current rates and place your order online today!