Eastern Maine Heating Oil
Experience the benefits of easy online ordering, loyalty rewards, online price checking, and convenience when you select Smart Touch Energy as your home heating oil provider in Eastern Maine. Through quick and easy price checking and our online ordering system you'll save time, money, and enjoy fast delivery from reliable local dealers in Maine! There are no contracts or commitments.
Check Live Pricing in Eastern Maine
As the easternmost region of the easternmost state, Maine's Washington, Penobscot, Hancock and Waldo counties are frequently overlooked by heating oil providers. As a result, many pay too much for oil or suffer from delivery delays or other inconveniences. Unfortunately, during the long and harsh winters the state frequently experiences, these issues are unacceptable. That's where Smart Touch Energy comes in. We are proud to provide some of the lowest oil prices in eastern Maine and offer dedicated service to homeowners in Bangor and Orono, as well as the rural shoreline communities located Down East.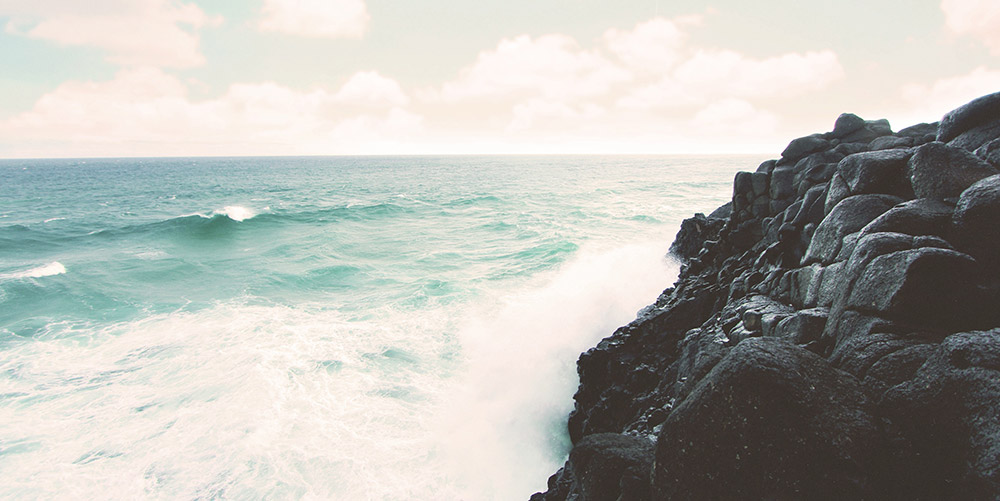 A Bigger Network Means Better Value
Smart Touch Energy is a Shipley Energy company, making us part of one of the largest fuel delivery networks in the country. For our customers in Maine and other remote areas of the Northeast, this means we have the infrastructure and connections necessary to get your purchase to you, faster and for less. To understand how this works, consider some of the factors that affect oil prices in Maine:
Seasonal demand

– There's no question that Maine winters can be long and harsh. When customers stock up on fuel at the beginning of the season or burn more than usual during a cold snap, the increased demand forces oil prices to rise. At Smart Touch Energy, however, we have the purchasing power to buy in bulk when costs are low, providing an important hedge against rising prices.

Delivery

– Eastern Maine's rural population often faces delivery surcharges and other additional fees when buying heating oil. Smart Touch Energy's extended reach and connections with local delivery partners enable us to keep these fees to a minimum, offering more stable pricing from region-to-region. Even in remote areas, orders can typically be filled in three days or less.

Admin fees

– Our move to an automated, online ordering platform keeps our overhead low and increases efficiency when processing your payment. This in turn means reduced administrative costs without sacrificing the level of service we offer our customers.
If you're one of the more than seven out of 10 Maine residents relying on oil to heat your home, any amount you can save on fuel over the course of the winter is a benefit to your pocketbook. As a result of the above, our rates are typically as much as $0.40 lower per gallon than those posted by the Energy Information Administration (EIA). Making Smart Touch Energy your dedicated service provider can save the average Maine household as much as $200 a year.
Check Rates and Order Online Today
Enter your email address and ZIP code into our secure online form to view current oil prices for eastern Maine. Placing an order with Smart Touch Energy is easy - with our one time delivery option, there's no contract to sign or long-term commitment to make. We also offer Automatic Delivery service for repeat customers that ensures they always have enough fuel on hand.
To learn more about your options for heating oil delivery in eastern Maine, browse our website, check out our FAQs page or contact a team member directly via phone or email.