Monadnock Valley Heating Oil
At Smart Touch Energy, we believe home heating oil should be affordable and convenient in Monadnock Valley. Check live prices and ordering fuel oil online with our online ordering system at our convenience to you anytime. Best of all, save time and money today while enjoying fast delivery from local providers! No Contracts. No Commitments. Don't Worry.
Check Live Pricing in Monadnock Valley
The picturesque Monadnock Valley in southwest New Hampshire is often called the heartland of the state. While winters in the region conjure images of snow-capped peaks and listing pines, the reality for residents is that when temperatures start to dip, taking proactive steps to heat the home is essential.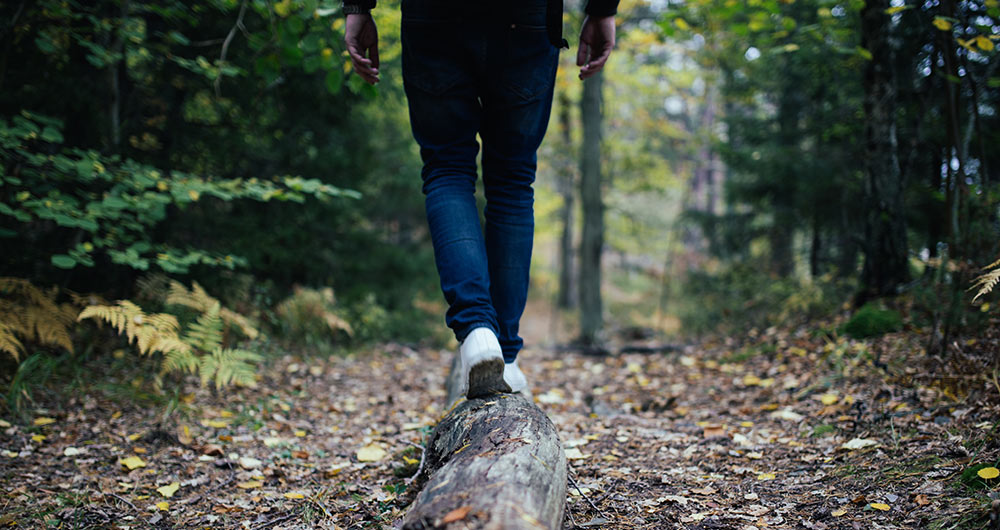 Recent years have seen increasingly erratic winters in the Monadnock Valley. In 2015, for example, most parts of the area experienced their coldest February ever. For many of the more than 50% of NH residents who heat their homes with oil, this exposed some serious shortcomings with their fuel provider of choice. Throughout the state, high prices and delays in delivery were common.
If you're looking for an easier, smarter and more reliable way to buy home heating oil in the Monadnock Valley, look to Smart Touch Energy.
A New Approach to Home Heating Oil
Staying warm in the winter is one of the most basic priorities for homeowners in New Hampshire. Here's why Smart Touch Energy should be your choice whenever you need heating oil delivered:
We offer some of the lowest oil prices in the Monadnock Valley.

Up-to-the-minute pricing is available on our website at any time. All you need is an email address and your ZIP code. Compare our rates to averages posted by the U.S. Energy Information Administration, and you'll see we are consistently as much as $0.40 lower per gallon.

We are a Shipley Energy company, and we are part of one of the largest networks of fuel delivery providers in the country.

This means we have the partnerships, the expertise and the infrastructure to get your order to you faster, to keep costs down and to exceed your expectations in everything we do.

We are committed to transparent pricing.

Prepaying for your order online means no surprise delivery fees or additional charges. If you pay for more oil than is necessary to fill your tank, we'll refund you the difference automatically. If oil prices in the Monadnock Valley rise before your order is fulfilled, we'll honor the original rate.

We make ordering easy with our online payment platform.

No more waiting on the phone or taking time out of your day. Creating an account, checking prices, placing an order and paying your bill are now just as easy as sending an email.
Convenient Service Options for Every Homeowner
Some of our customers prefer having the freedom to buy oil whenever they like, without having a contract. For them, we offer one time delivery service. Simply create an account and request delivery at any time — you'll still benefit from our low prices and great customer service, but you will have the freedom to shop around or change providers if you're not convinced we're the best in the Monadnock Valley.
Other customers prefer not to have to worry about having enough oil on hand. For them, our Automatic Delivery program takes the guesswork out of knowing when to buy. We use a sophisticated method of estimating your fuel use over the course of the winter, and we will contact you directly when we calculate you are due for a top off. Sign up today for seamless service and some of the lowest oil prices in the Monadnock Valley!