Northern New Jersey Heating Oil
Smart Touch Energy believes home heating oil should be affordable and convenient for those living in Northern New Jersey. If checking live prices and ordering fuel oil online with our ordering system sounds convenient, especially during winter, join many others in the area who benefit. Most of all, save time and money while receiving quick deliveries from trusted local dealers! No Contracts. No Commitments. Just Convenience.
Check Live Pricing in Northern New Jersey
North Jersey ranges from posh bedroom communities in the NYC Metro area to industrial towns with a history of hard work and resourcefulness. All area residents, however, can agree on the need for reliable heat during the cold winter months. With temperatures routinely dropping below 30° - and 2015 seeing the coldest February on record in many parts of the state - homes that run on heating oil depend on reliable fuel delivery.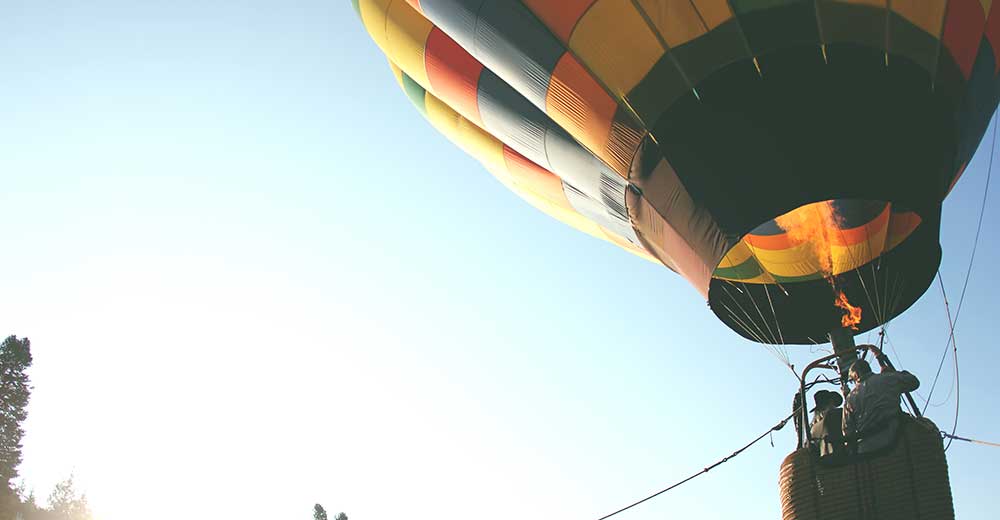 Smart Touch Energy is a different kind of heating oil supplier, one that leverages technology and innovation to make the ordering, billing and delivery processes easier. Our customers enjoy paperless billing and some of the lowest oil prices in North Jersey. Check out current rates in your area using our secure online form.
The Low Price Leaders in North Jersey
Compare our rates with other companies, and you'll see we consistently offer the lowest prices on heating oil in the North Jersey area. How do we do it? As a Shipley Energy company, we are part of one of the largest networks of fuel purchasers in the country. This gives us a buying power smaller suppliers can't compete with. We also keep our overhead low with online ordering, and we have the infrastructure in place to get your purchase to you faster and with less expense.
Together, these factors allow us to not only offer everyday low pricing, but ensure our rates are more consistent on a region-to-region basis. Some of our customers save up to $200 a year simply by making us their go-to oil provider throughout the winter.
Contract-free Service
At Smart Touch Energy, we believe our low rates and great service speak for themselves. That's why we don't force you into a contract or other long-term commitment. With our one time delivery option, anyone can place an order. Simply enter your ZIP code and email to get a quote and pay online. One of our partners will be in touch with you to arrange a delivery at your convenience.
Want to make things even easier? Sign up for our Automatic Delivery program and let us take the hassle out of ordering fuel. After collecting some basic information about the size of your tank and heating requirements, we'll calculate your estimated oil use and contact you automatically to arrange a top-off before you run low.
No matter which service you choose, our transparent billing policy ensures you only pay for the oil you need. If you pay in advance for a full tank, we'll refund the cost of any unneeded fuel directly to your credit card.
Serving All of North Jersey
Make Smart Touch Energy the first place you turn for heating oil in Bergen County, Paramus and elsewhere in North Jersey. In addition to fuel delivery, we can also provide HVAC inspections and tune-ups, burner priming and restarting service when you run out of fuel.
Learn more about who we are and what we can do for you by checking out our FAQs page. You can also contact us by phone or email for direct assistance from one of our home heating experts.