Lake Sunapee Heating Oil
At Smart Touch Energy, we believe home heating oil should be affordable and convenient in Lake Sunapee and New Hampshire. We make checking live prices and ordering fuel oil online convenient with our online ordering system. Save time and money today while enjoying fast delivery from local providers you trust! No Contracts. No Commitments. No Worries.
Check Live Pricing in Lake Sunapee
Lake Sunapee is one of New Hampshire's great natural wonders; unfortunately, as residents of nearby Sullivan and Merrimack counties can attest, its rural location presents a number of difficulties for homeowners in need of basic services such as heating oil delivery. However, it's precisely these out-of-the-way residents who depend most on regular fuel oil delivery — particularly when a long New Hampshire winter sets in, and average temperatures dip into the low-30s for months at a time.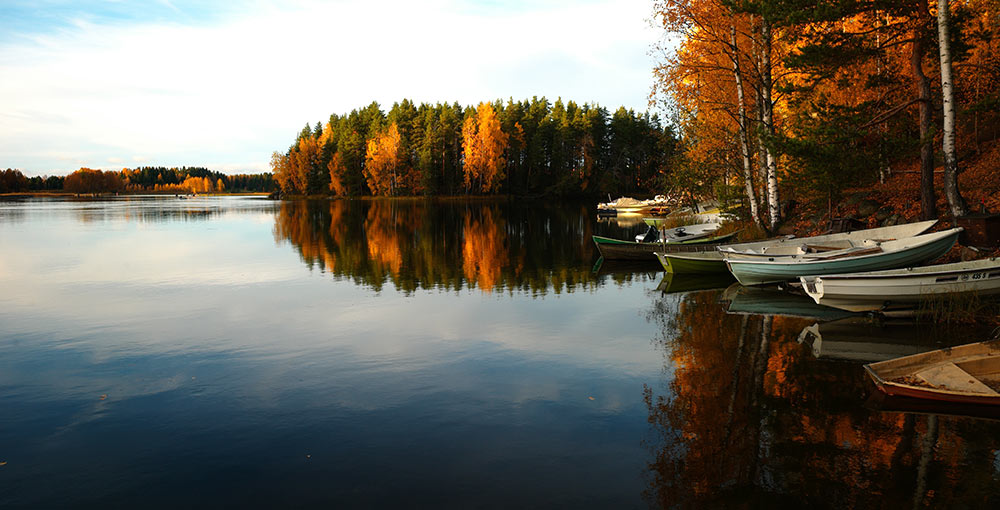 At Smart Touch Energy — a Shipley Energy company — we believe no homeowners should be without fuel or heat when they need it. We are proud to offer delivery to residents throughout the Granite State with some of the lowest oil prices in Lake Sunapee. To check current rates and to place an order for delivery, enter your email address and ZIP code into our secure online form. Alternately, keep reading to learn more about our services and why we are the best for all your home heating needs.
A Different Kind of Fuel Delivery Company
Lake Sunapee residents tend to move at a different pace than those in the Northeast's major metro areas. While life can be more relaxed out here, that shouldn't affect how you heat your home. The expense — and the importance — of heating oil delivery should demand sophisticated, 21st-century solutions, no matter where you are.
At Smart Touch Energy, we put the tools you need to save money on heating oil in the palm of your hands. Our online ordering platform is not only convenient for you, but it keeps our overhead costs down, which allows us to offer everyday low oil prices for Lake Sunapee residents.
As a Shipley Energy company, we have the infrastructure in place to arrange delivery to anywhere in New Hampshire. Delivery fees account for a large part of fuel costs, particularly in remote areas, but we have the reach and the partnerships necessary to keep these expenses more stable. That way, you can budget accurately even in the depths of winter.
Check our prices against U.S. Energy Information Administration averages, and you'll see we are consistently as much as $0.40 lower per gallon — for most homes, that's a savings of as much as $200 a year!
Your Oil, Your Way
All homeowners should have the freedom to choose from whom they buy oil. Just as a deregulated energy market allows you to specify where you buy electricity or natural gas, you should be able to select from different suppliers when buying heating oil.
At Smart Touch Energy, we offer contract-free, one time delivery that lets you buy oil whenever you want to buy, with no long-term commitment. Simply create an account and place an order — our one time delivery service is great for anyone who wants more control over their heating oil purchases.
We also offer an Automatic Delivery program that takes the guesswork out of buying oil. You'll benefit from some of the lowest oil prices in Lake Sunapee while never having to worry about whether you have enough on hand. With automatic delivery, we calculate your usage over the course of the winter and contact you directly when it's time to top off. Sign up today, and see how easy it is to get the oil you need at a great price!