Western Maine Heating Oil
Join others in Western Maine that enjoy our convenient online ordering, loyalty rewards and online price checking benefits by choosing Smart Touch Energy. As your home heating oil provider, we provide quick and easy price checking and an online ordering system so you can save time, money, and enjoy fast delivery from reliable local dealers! Don't ever worry about contracts or commitments.
Check Live Pricing in Western Maine
Want to save more than $200 a year on your winter heating bill? If you're one of the more than 70% of Maine residents who rely on fuel oil to heat their home, you can - just by switching to Smart Touch Energy. As a Shipley Energy company, we're part of one of the largest networks of heating oil suppliers in the country. For our customers in western Maine, that reach means we have the buying power and infrastructure necessary to keep costs down without sacrificing service. We are proud to offer area residents some of the best oil prices in western Maine. Keep reading to learn more!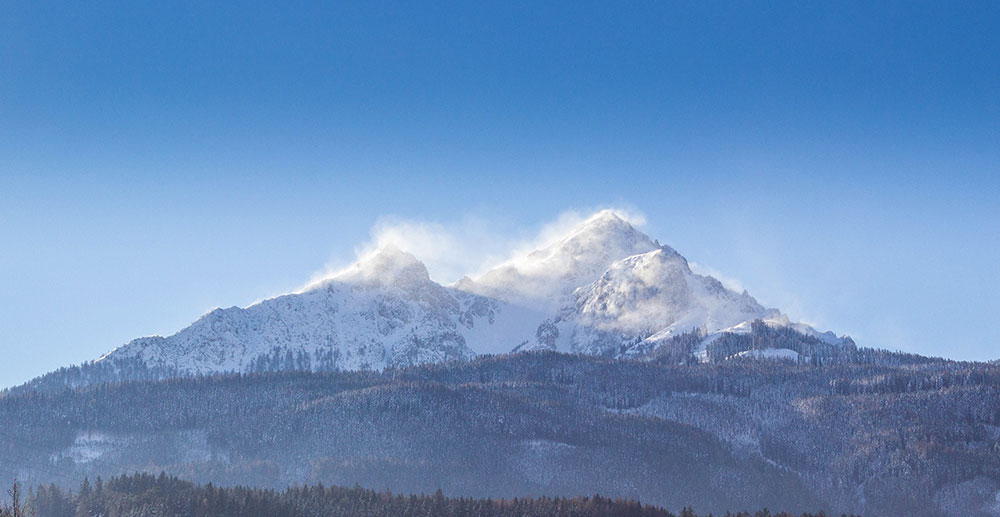 What Makes Smart Touch Energy Different
At Smart Touch Energy, our goal is to offer Mainers a simpler, more streamlined way of ordering fuel oil for their home. Here's how we do it:
Prime/Restart Services
There's nothing worse than realizing you've run out of heating oil in the dead of winter. When you do, Smart Touch Energy will be there for you. We offer emergency deliveries, typically within 24 hours of receiving your order. We can also provide prime/restart services to prevent damage caused by air entering your fuel lines. In these situations, getting back up and running is essential, but it's even more important to ensure you do so safely and without risking damage to your burner system. Contact our team first, and we'll send a skilled technician who can perform the necessary preventative maintenance while your tank is being filled.
Serving Western Maine With Pride
Home to some of the region's most iconic landscapes, as well as world-class skiing and other attractions, western Maine truly is the heart of the Pine Tree State. Smart Touch Energy is proud to offer service to residents throughout the region, including Oxford, Franklin and Somerset counties. To find out if we serve your area, submit your ZIP code and email address using our secure online form. You'll instantly be directed to our online portal containing the latest oil prices for western Maine, as well as ordering and billing information.