Southern Maine Oil Prices
Join the many others in Southern Maine that benefit from our easy online ordering, loyalty rewards, online price checking, and convenience benefits by choosing Smart Touch Energy. As your home heating oil provider in Southern Maine, we'll provide quick and easy price checking and our online ordering system so you can save time, money, and enjoy fast delivery from reliable local dealers! Don't worry about contracts or commitments.
Check Live Pricing in Southern Maine
Southern Maine is home to some of the state's great beaches and colonial towns. The region's historic lighthouses, however, speak to a different aspect of life in the Pine Tree State, that of a constant struggle against the elements. Today, the challenge is not so much to bring a ship safely to harbor but to keep warm on a budget during the long winter months.
If you've lived in the region for even one winter, then you've probably experienced firsthand those volatile Southern Maine oil prices. Finding a trustworthy heating oil supplier is essential for helping you keep your energy costs under control, while also ensuring that you always have enough heating oil on-hand to get you through those frigid winter months.
Smart Touch Energy is a vital partner with the more than 70% of Maine homes that run on heating oil. We offer convenient online ordering, multiple delivery options and excellent value-added services that make staying warm a snap. And you will surely appreciate our competitive, stable oil prices in Southern Maine that are friendly to even the tightest household budgets.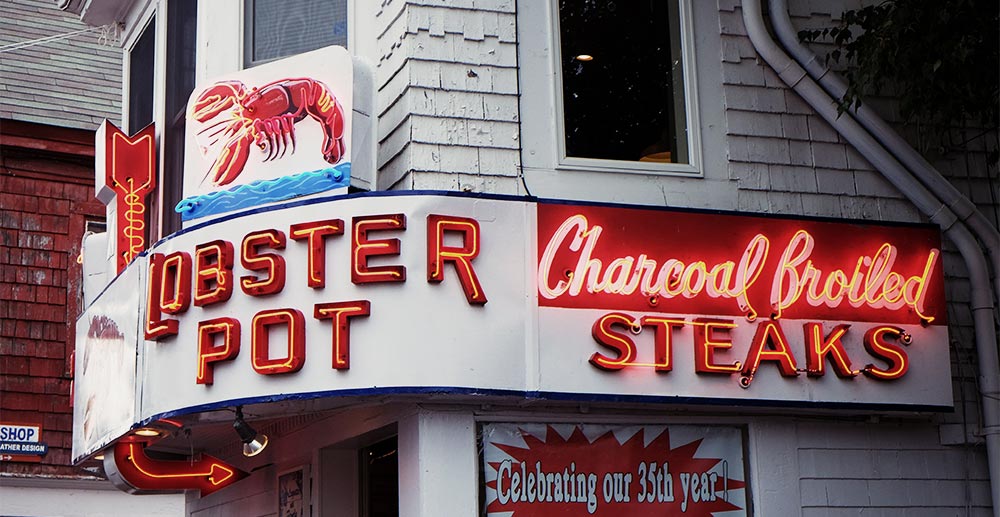 Our Service Area
Mainers often struggle to find reliable, affordable heating oil suppliers, particularly if they live in rural areas. Smart Touch Energy is part of the Shipley Energy network of fuel delivery companies, one of the largest organizations of its kind in the country. We have the infrastructure in place to get your order to you, whether you're in Portland, Lewiston, Augusta or beyond. A broader reach means more consistent pricing from region to region. To check current rates in your area, enter your ZIP code and email address into our secure online form. Wherever you are, you'll find our prices are up to $0.40 lower than averages posted by the U.S. Energy Information Administration.
Convenient Online Ordering
Our website is more than just a place to view current oil prices for southern Maine. It's a full-service portal for placing an order, paying your bill and arranging a delivery. Next time you're running low on home heating oil, save yourself the trouble of calling your local supplier and prepay online. If you end up needing less oil than you pay for, you'll instantly be refunded the difference. If prices jump before your delivery is completed, we'll honor the earlier price. You also get the benefit of paperless billing, which means no more paper bills clogging up your mailbox, which is also the more environmentally friendly billing method.
Online ordering is the most convenient way of buying fuel oil in southern Maine. It also helps us keep our overheads costs low, which allows us to offer everyday low pricing that can save you up to $200 a year.
The Automatic Program
In a chilly Maine winter, the last thing you want to do is run out of heating oil. With Smart Touch Energy's Automatic Delivery program, you never have to worry about having enough fuel on hand again. Sign up for Automatic Delivery service, and we'll monitor your estimated oil use over the course of the winter. We use information about your home, heating system and typical oil consumption to accurately calculate when you will need a refill. Then, we'll contact you directly when you are due for a top-off. As an Automatic Delivery customer, you'll also enjoy our lowest oil prices for southern Maine.
The One-Time Delivery Program
We also offer one-time delivery for anyone who wants more control over their fuel ordering. Rather than counting on us to monitor your heating oil supply, you determine when the time has come to place an order for a refill. You also have the ability to shop around and check the rates in the area. If you're a savvy shopper, this could help you lower your heating costs. Simply place your order online and one of our partners will contact you to arrange a delivery at your convenience.
We'll Be There to Keep Your Home Heating Oil System Up and Running
Regular preventive maintenance of the oil burner is essential for keeping your heating system operating at maximum efficiency, and will go a long way toward preventing an unexpected — and potentially costly — breakdown. It could also extend the life of your system by several years. Give Smart Touch Energy a call when you first notice the nip of the cool Southern Maine autumn air. We will schedule a convenient time to send one our capable service technicians to your home to conduct a comprehensive oil burner inspection and tune-up.
We will check and test the firing rate, combustion efficiency and oil pump pressure of your burner to ensure everything is in perfect working order. We'll also clean key components such as the heat exchanger, burner fan, motor and electrodes and perform all required oiling and lubricating. Additionally, we'll conduct oil pump bleeding and seal any leaks we come across. And if your unit needs any type of repair work, we can handle the job with speed and efficiency: we'll replace any worn or malfunctioning parts that could lead to a total heating system breakdown at the worst possible time.
Our service allows you to approach the coming winter with total confidence in your heating system.
Place Your Order Today
Whichever service you choose, count on Smart Touch Energy for great Southern Maine oil prices all winter long. Be sure to ask about our HVAC tune-up and prime/restart services, too. Keep browsing our website for more information or read our FAQs to learn more about how we can help you.