Northern Maine Heating Oil
The remote areas of northern Maine - including Aroostook, Piscataquis and Penobscot counties - are some of the most sparsely populated in the Northeast. For residents of these areas, this frequently means that ordering heating oil fuel involves a great expense and inconvenience.
At Smart Touch Energy, we believe everyone should have access to affordable, easy-to-obtain heating oil, even if they live in a rural community. Given that more than 70% of the state's population relies on oil to heat their homes, this is more than just an ideal - it's a practical consideration for a large portion of Mainers, one that has a tangible effect on their household budget over the course of a long winter.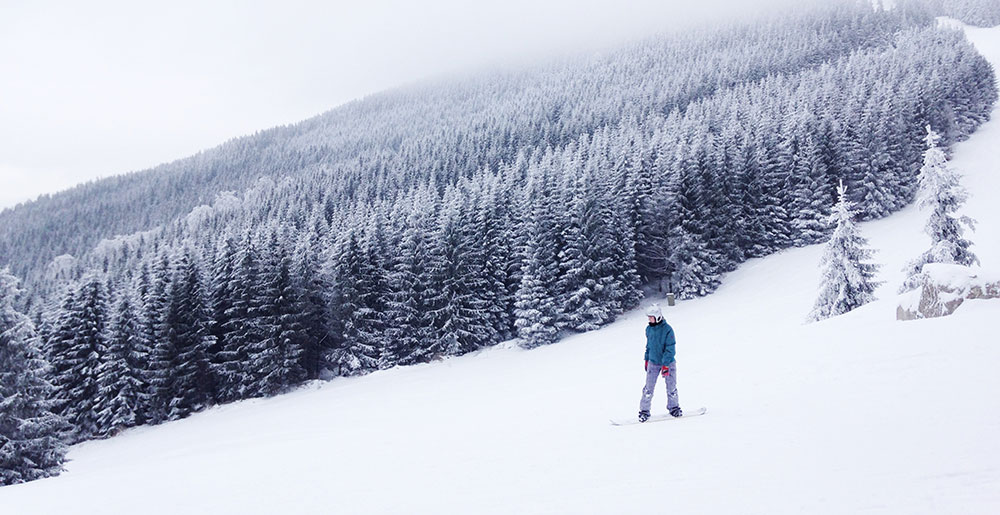 No-contract Delivery Options
Northern Mainers are known as a fiercely independent bunch. Few relish the thought of being tied down to a long-term contract. That's why Smart Touch Energy introduced its hassle-free, one time oil delivery service. One time delivery service lets you benefit from some of the lowest oil prices in Maine without committing to a single supplier. All you need is a ZIP code and email address to create an account, check current rates and arrange a delivery.
We believe the value and quality of service we offer our customers is enough to keep them coming back. Place an order today and see for yourself!
Automatic Delivery Service
Alternately, our Automatic Delivery service ensures you always have fuel when you need it. Any Mainer who has ever run out of heating oil in the dead of winter knows how inconvenient and costly it can be to request emergency service. With the Automatic Delivery program, we calculate your fuel usage based on a proprietary method for determining heat degree day (HDD) and call you to schedule a delivery before you run low. Sign up today and never worry about having enough oil on hand again.
Low Oil Prices for Northern Maine
Our rates per gallon are consistently as much as $0.40 per gallon lower than Energy Information Administration averages. How do we do it? As a Shipley Energy company, we have the buying power and delivery infrastructure necessary to keep costs low, even during the winter months when oil prices traditionally spike. We also have a policy of delivering fair and transparent billing to all of our customers. If you pay for a full tank of oil online, but only require 3/4 of it, you'll be automatically refunded the difference. Likewise, if the price of oil jumps between the time you placed your order and your delivery date, we'll honor the earlier, lower price.
Order Online Today
Our online ordering system is easy to use, convenient and, ultimately, a better choice for northern Maine. Buy oil and arrange a delivery at any time. With Smart Touch Energy, it's as easy as sending an email. You'll also avoid the hassle of having to keep cash or a check on hand when the delivery is made.
From placing an order to making a delivery, Smart Touch Energy is determined to offer a smarter way to purchase fuel online. Add to that some of the lowest oil prices in northern Maine, and it's clear to see why we're the region's preferred partner for all things related to home heating.